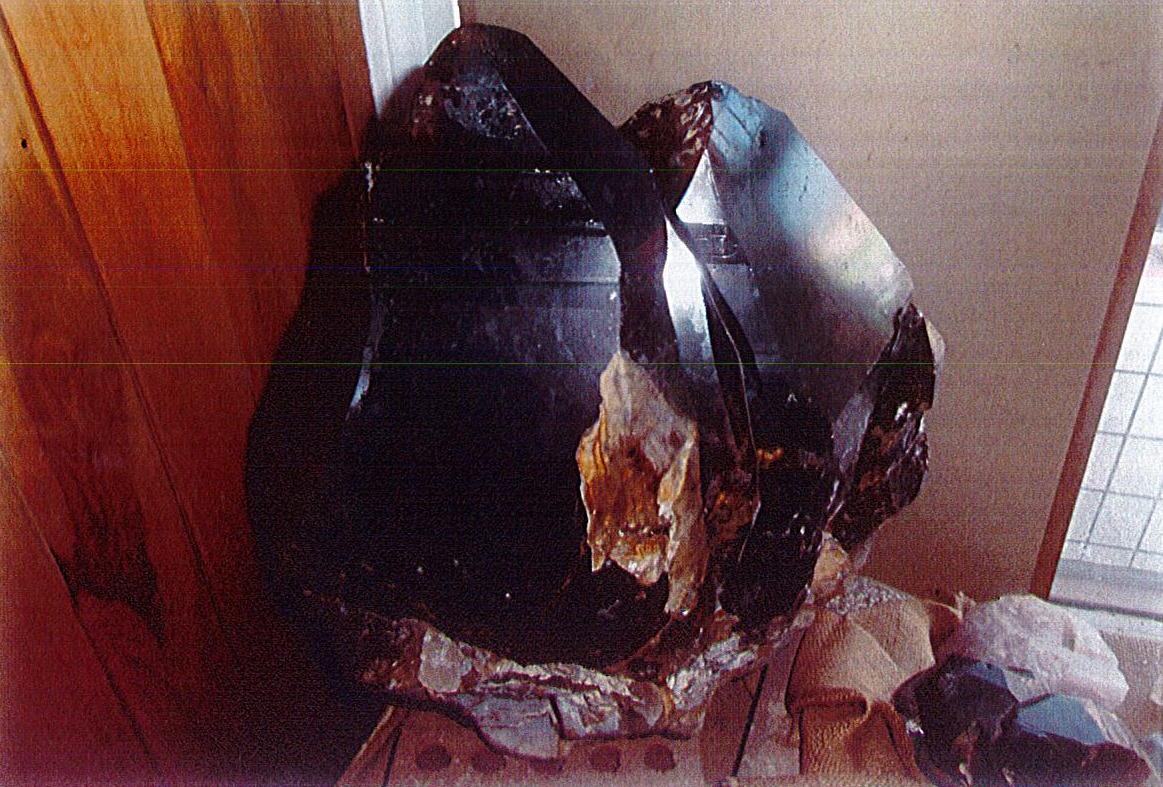 A rare stone, worth $100,000, has been stolen from a museum in the NSW Northern Tablelands.
Wing Hing Long Museum President Danny Coleman woke to an alarm on Saturday morning, after the Tingha museum's motion sensors were tripped.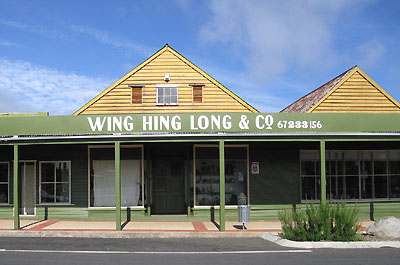 When Mr Coleman arrived at the museum, he found its prized 'smoky quartz grass stone' was missing.
It's believed the stone, which weighs 82 kilograms and stands 2 feet high, was stolen by a group of people around 1am.
The stone was found in the Tingha area by a local fencing contractor in 1993 and has been on display in the museum ever since.
"It's very disappointing to think that someone could take a piece of local history," said Mr Coleman.
Mr Coleman found a blanket lying on the museum's floor, which he thinks was used by the thieves to drag the stone out.
"It's actually quiet sickening really to think that someone went to the trouble to take something like that."
Police have released a photo of the rare stone and are appealing for anyone who may have been in the area or has any information about the theft to contact Crime Stoppers on 1800 333 000.
"We can only hope that someone out there does recognise it and does something about it."