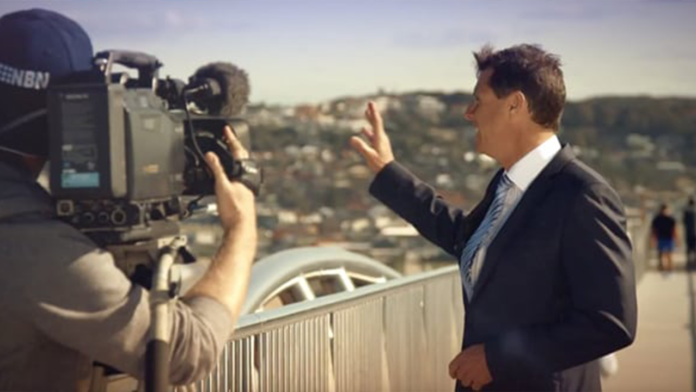 A band of cloud is sweeping across the South East, producing rain across the southern parts of the North West and Hunter.
Cloud rolled in across the South West once again, producing more storms.
Tomorrow, the east and the west of the nation will ramp up, as widespread storms and rain periods continue.
In the east, the northerly winds will also continue further, making for a mild, cloud affected day with wet weather affecting most.
So the November big wet is now under way, with multiple rain bands to move through over the next week and beyond.