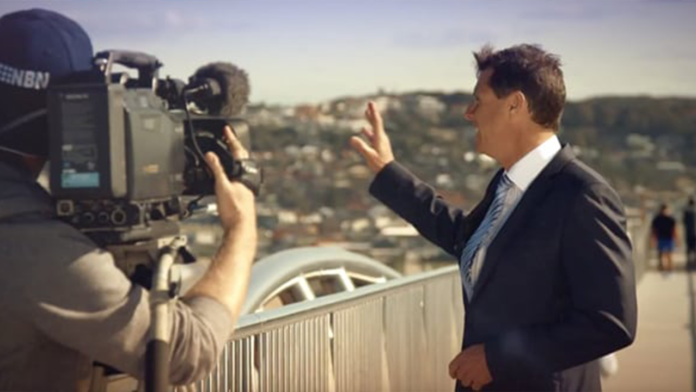 A band of cloud is sweeping across the South East and Western New South Wales producing rain and storms across the far North West.
Cloud rolled in across the South West once again, producing more storms.
Tomorrow, the north and central parts of the nation will ramp up, as widespread storms and showers develop.
In the east, the northerly winds will build further – making for a warm, cloud-affected day.
So cloud is set to increase, as rain will begin to fall in the far west.
It will remain fine along the coast. with another day of strong North East winds.
There's more rain bands on the way, set to make for a wet start to November.