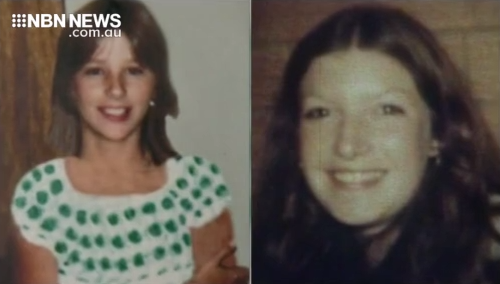 Specialist police have completed a three-day dig at a former Nords Wharf scout camp, uncovering several items.
Detectives investigating the 1979 disappearances of teenagers Amanda Robinson and Robyn Hickie have told NBN News "certain exhibits have been collected and will be analysed."
Ground-penetrating radar showed anomalies in the soil, suggesting it had been dug up in the past.
They've been excavating those areas, in the hope of finding remains or new evidence.