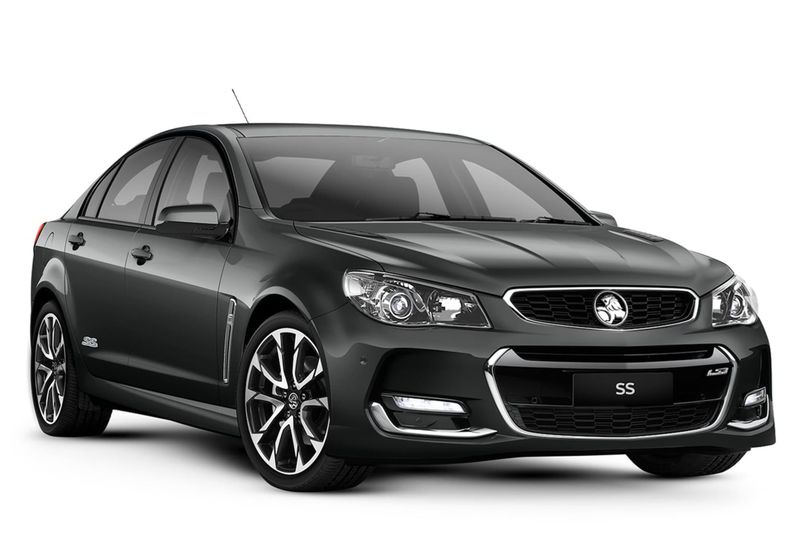 Detectives have released an image of a vehicle that they are keen to track down, as they continue to investigate the murder of a Stockton grandmother earlier this year.
Just after 8pm on Wednesday June 9th, emergency services were called to a home on Queen Street, Stockton, following reports of a shooting.
A 61-year-old woman answered her front door before she was shot; she died at the scene and was later identified as Stacey Klimovitch.
Officers from Newcastle City Police District established Strike Force Backhouse to investigate the circumstances surrounding Stacey's murder.
Following investigations, detectives have released an image of a vehicle similar to that which they believe was used during the offence.
The car they are looking for is a dark coloured 2013 to 2017 Holden Commodore VF SSV V8 sedan.
Strike force detectives believe the vehicle is linked to persons involved in the shooting, either directly or through a third party.
Anyone who may have noticed a vehicle matching this description in and around the area at the time of the grandmother's murder is asked to contact Newcastle Police or Crime Stoppers on 1800 333 000.