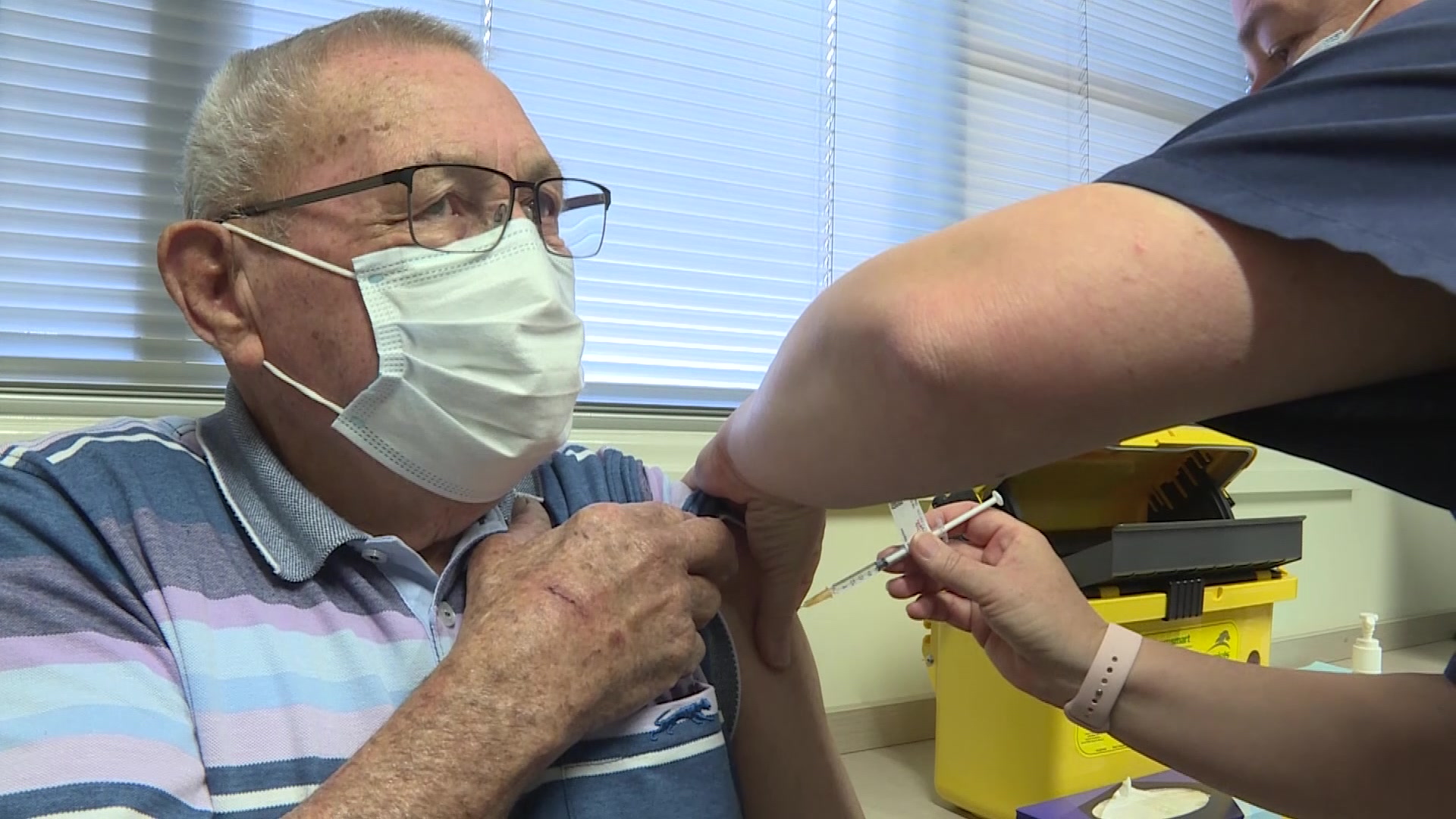 After four cases yesterday, the New England and North West today saw a donut day, with no cases recorded in the region.
Vaccination rates are steadily increasing – more than 95 per cent of Uralla, Tamworth, Walcha, and Gunnedah residents have had their first dose.
Each town has now hit the mid 80 per cent double dose mark – Uralla leading the way at 89 per cent.
[VISION ONLY]