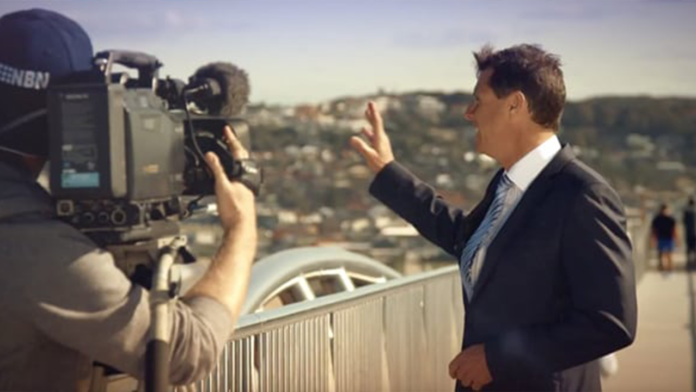 A large sweep of cloud over Queensland has all but cleared, while afternoon storm development still affected the Northern Rivers and South East Queensland.
The South West corner of Western Australia is being hit by another passing front moving in across Victoria.
The low will continue to move well away from the east coast.
The south coast of South Australia will be affected by a passing front delivering more storms also.
Heating up inland across the North West, with big, blue skies.
Warming up nicely for the Greater Hunter and Mid North Coast with a little cloud about.
Slight chance of a brief, isolated shower for Lismore to the Tweed and Gold Coast.