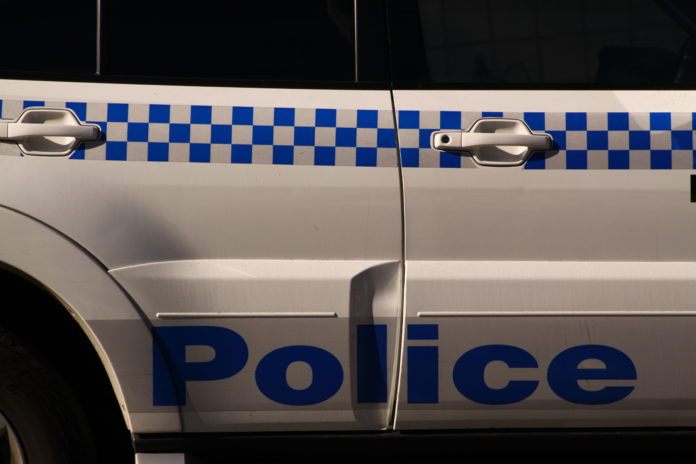 A green P-plater has been fined and had his licence suspended after he was allegedly detected travelling almost 60km/h over the speed limit near Port Macquarie.
Police say they spotted a Holden Astra travelling at 159km/h in an 100km/h zone on the Pacific Highway at Telegraph Point around 4:30pm yesterday.
They stopped the car and spoke to the driver, an 18-year-old man from West Kempsey.
He was fined for exceeding the speed limit by more than 45km/h.
The offence carries a penalty of $2547 and six demerit points.
As the driver was also the registered owner of the vehicle, the number plates were confiscated for three months and his licence was suspended on the spot for six months.