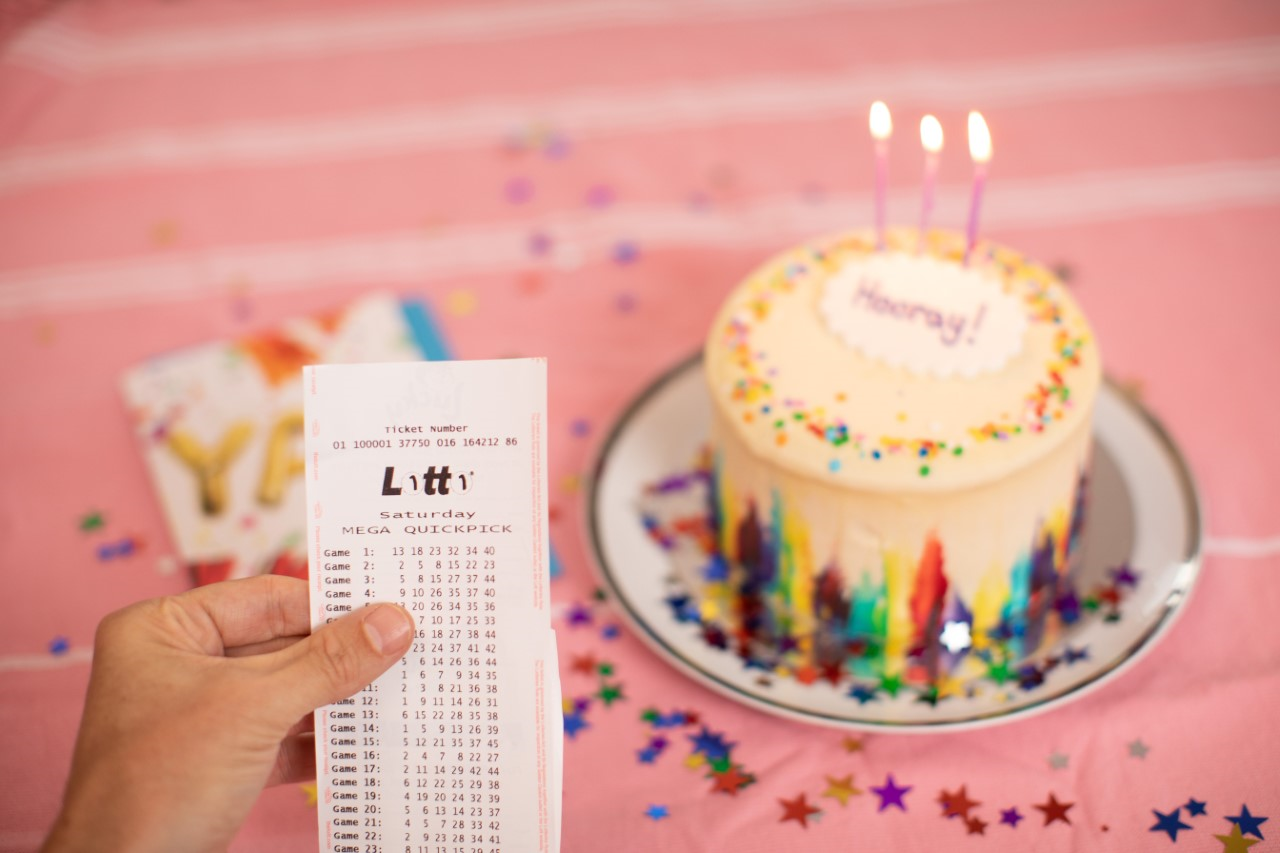 A group of Newcastle workers are sporting smiles today after winning Saturday's lotto draw.
The 12-strong syndicate held one of 10 division one winning entries, worth more than $621,000.
The sum has been boosted by prizes for other divisions – meaning each member will take home more than $53,000.
The syndicate leader said she had happily shared the news with her colleagues.
"We've been playing for a number of years," she said.
"We just all picked some numbers and then drew them out of a hat, and then just kept playing them."
"My colleague rang yesterday morning asking if I'd checked the Lotto results. He said, 'We've won $600,000!', and I said, 'yeeha!'.
"I sent everyone a text message with a screenshot, and I got a couple of, 'are you kidding?' and, 'are you joking?' replies.
"Everyone has lots of good ways to spend it. I'll be doing a few home renovations and saving the rest.
"It's not enough to make us resign, but enough to make our lives easier."
So far this year, there have been 12 division one wins in the Hunter and Central Coast region, collectively worth more than $15.13 million.