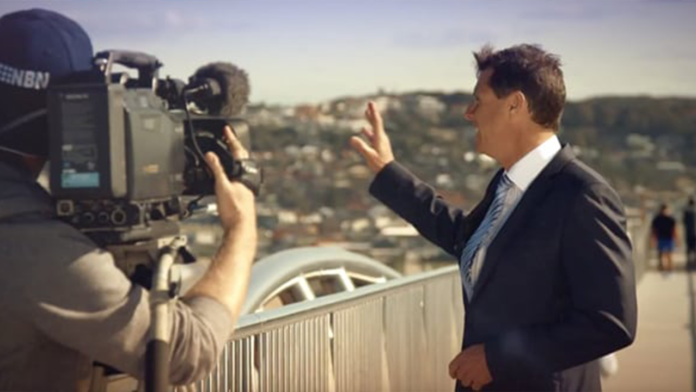 A large band of cloud is moving across the Territory and QLD while affecting northern NSW the associated rain band affecting the Northern Rivers and SE QLD.
A spiraling low is affecting SE NSW and the SW corner of WA is being hit by another strong front.
So its quite active on the synoptic chart for tomorrow.
The low will move away from the east coast.
The trough over QLD will cause more storm activity while the south coast of WA gets slammed by another passing front delivering more storms also.
More cloud will roll in across the coast behind tomorrow thanks to the onshore winds. Limited shower activity will be generated.
West of the Divide will be fine and mostly sunny.