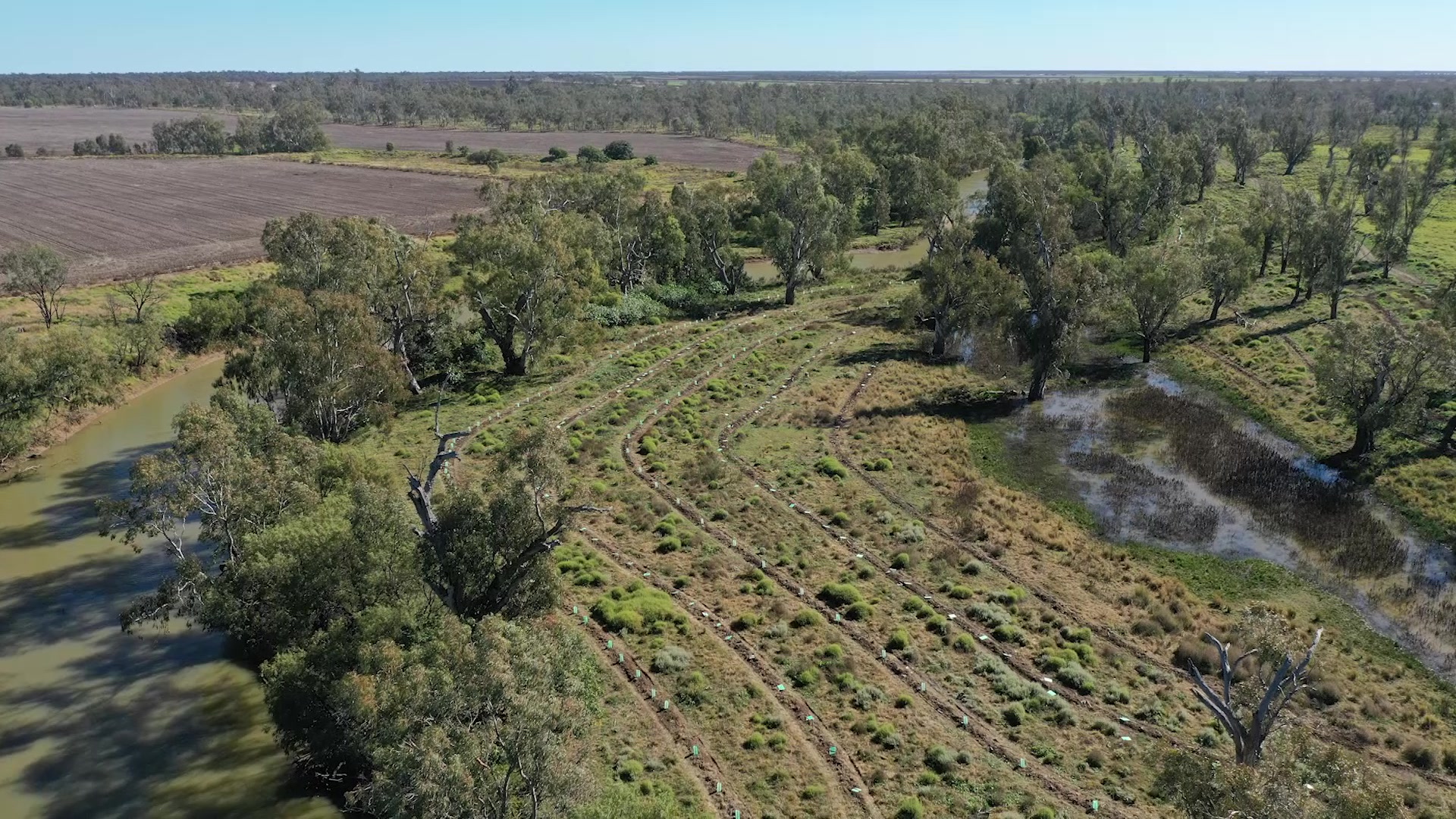 Biodiversity has been improved across 34 hectares of the Namoi Valley.
Landcare Australia, Country Road and Cotton Australia teamed up to deliver two projects on farms along the Namoi River.
Volunteers planted trees, and identified endangered species as part of the work.
Farmers like Andrew Watson say initiatives like these, help ensure the landscape is better for the generations to come.
[VISION ONLY]