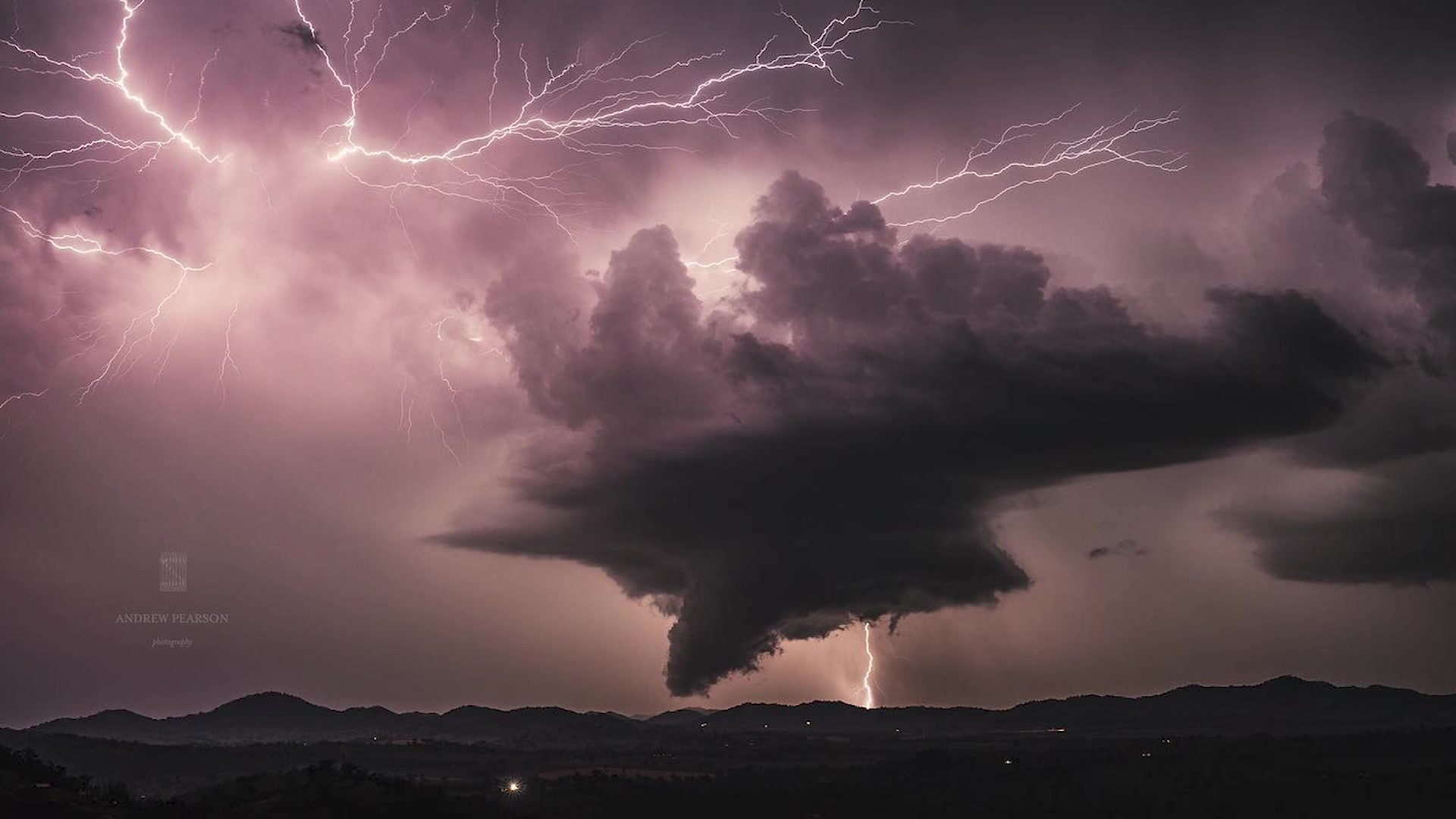 A super storm has hit areas of the New England-North West.
Wild wind was captured in Wallabadah by Anne Hickson, but luckily the campervan didn't blow away.
Some strong hands had to keep hold of the gazebo, though.
Meanwhile in Hanging Rock, hail battered Janet Sandstrom's backyard.
Tamworth avoided these conditions but this stunning lightning shot was captured by local photographer Andrew Pearson.
We'll have more on weather, later in the bulletin.
[VISION ONLY]