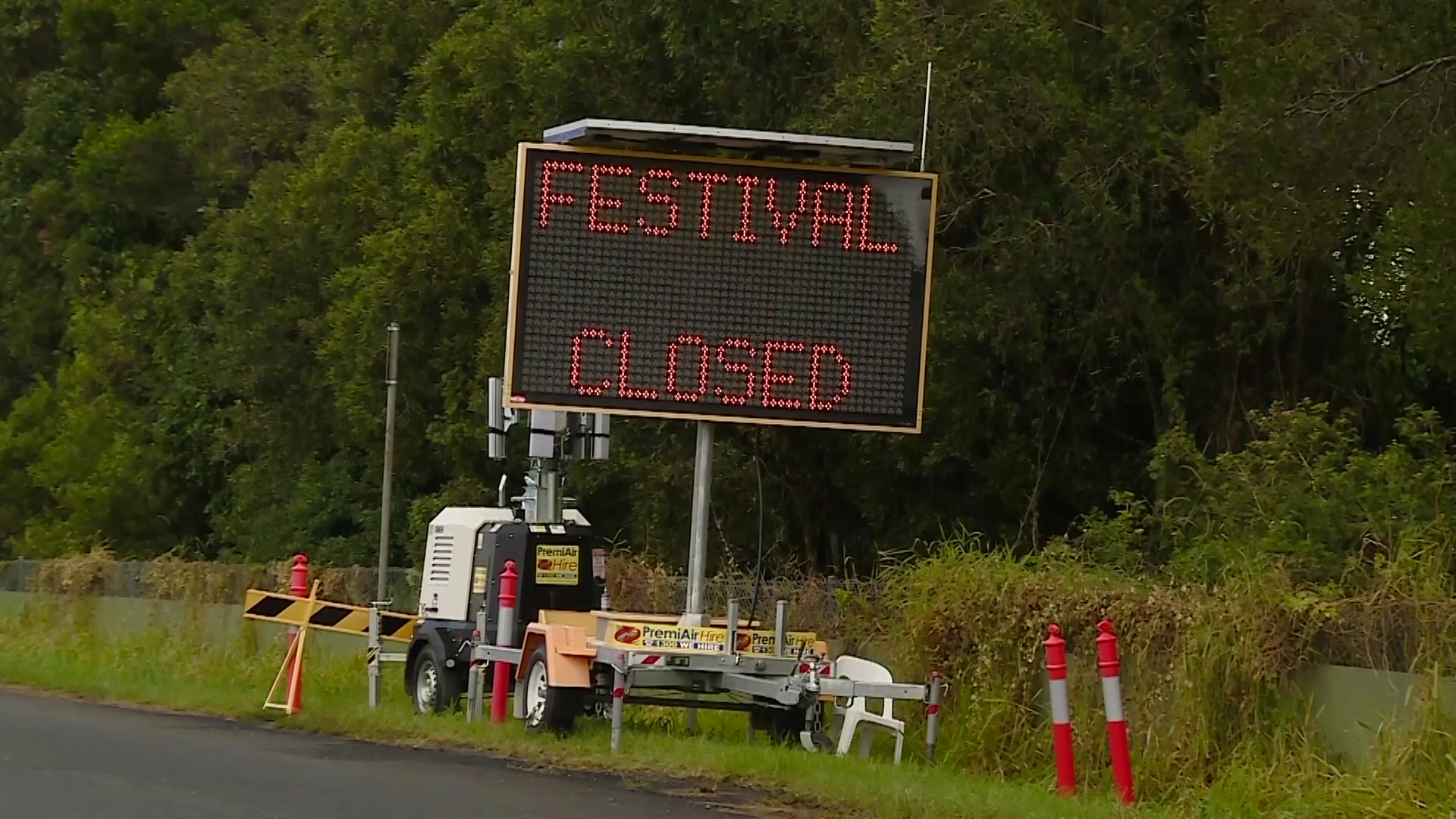 A Byron Bay law firm has won a case against Bluesfest to refund stallholders from its cancelled 2020 event.
$67,000 was refunded to 11 stallholders to recoup costs paid by the operators.
The decision was handed down by the Civil and Administrative Tribunal after organisers appealed an earlier ruling.
The refund equates to 75 per cent of the fees that were paid to Bluesfest.
(NO AUDIO)