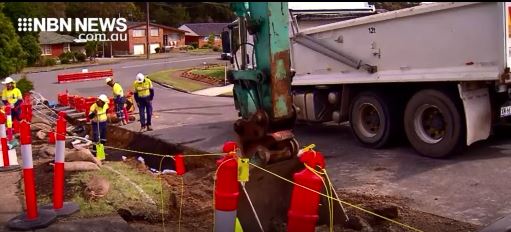 Newcastle Council is on the hunt for its next group of apprentices.
It will offer positions to 12 young people next year, in a range of fields as diverse as civil construction and horticulture.
The council says the program is an important part of helping the region's youth bounce back from COVID-19.
"Young people are looking for opportunities and jobs and we know that that's one of the really unfortunate impacts of the COVID pandemic, is that we've seen a real increase in youth unemployment rates."
Tarryn Collison Marsh was an apprentice in 2019… he's since secured a full-time job in civil construction.
"I was straight out of school and I saw the apprenticeship pop up and thought "perfect way to get started!"
(AUDIO IN PARTS)