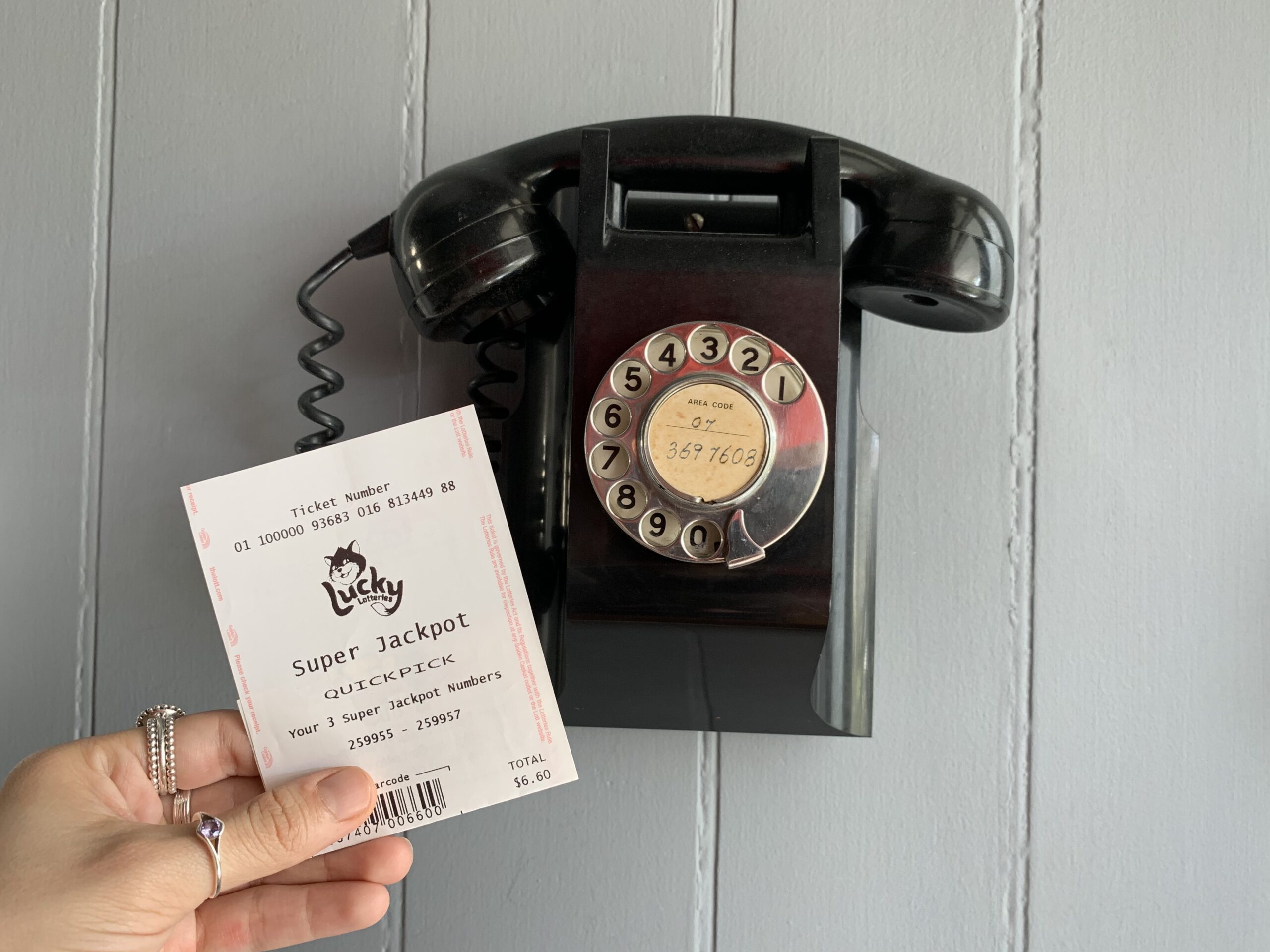 A Newcastle woman initially hung up when she received a phone call from lottery officials trying to tell her she'd won $100,000 – because she thought it was a scam.
After being assured her win was legitimate, the Lucky Lotteries Super Jackpot winner – who received her prize on October 19, is planning on putting it towards a house deposit.
"Initially, when the official called, I thought it was a prank!"
With $100,000 about to hit her bank account, the elated woman said she already had plans for her prize.
"I've been wanting to purchase a house for a very long time. This will be going towards a house deposit for sure!" she shared.
"I was going to do some overtime at work tonight, but I'll organise to celebrate the win instead.