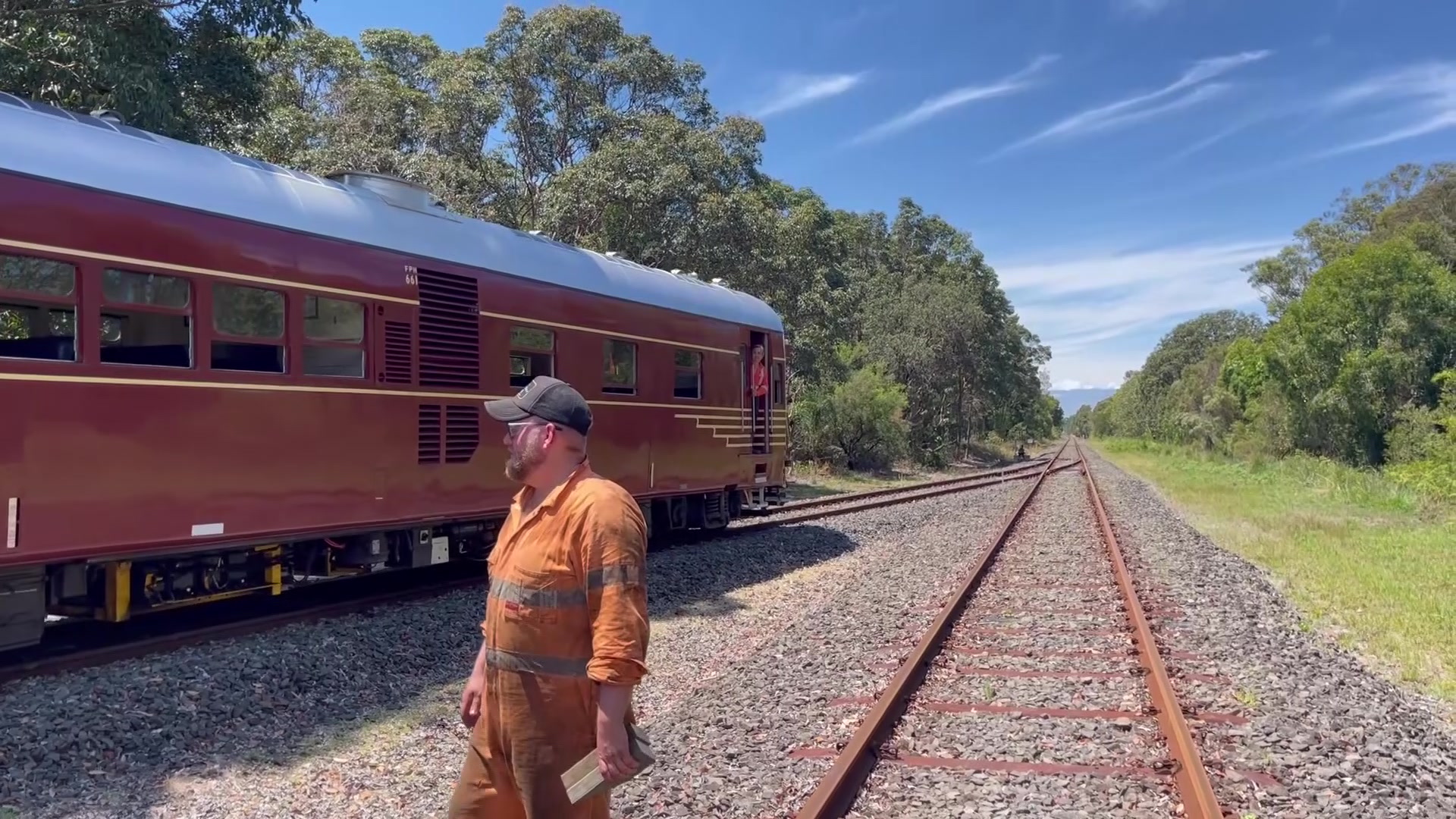 Heavy machinery has helped Byron Bay's solar train get on its way for a major service.
The world first machine has been operating in the shire for just shy of four years – and has not stopped running since.
Before its renewable energy fit-out, the 1949 train ran sold-out tourist services around Lithgow.
(NO AUDIO)