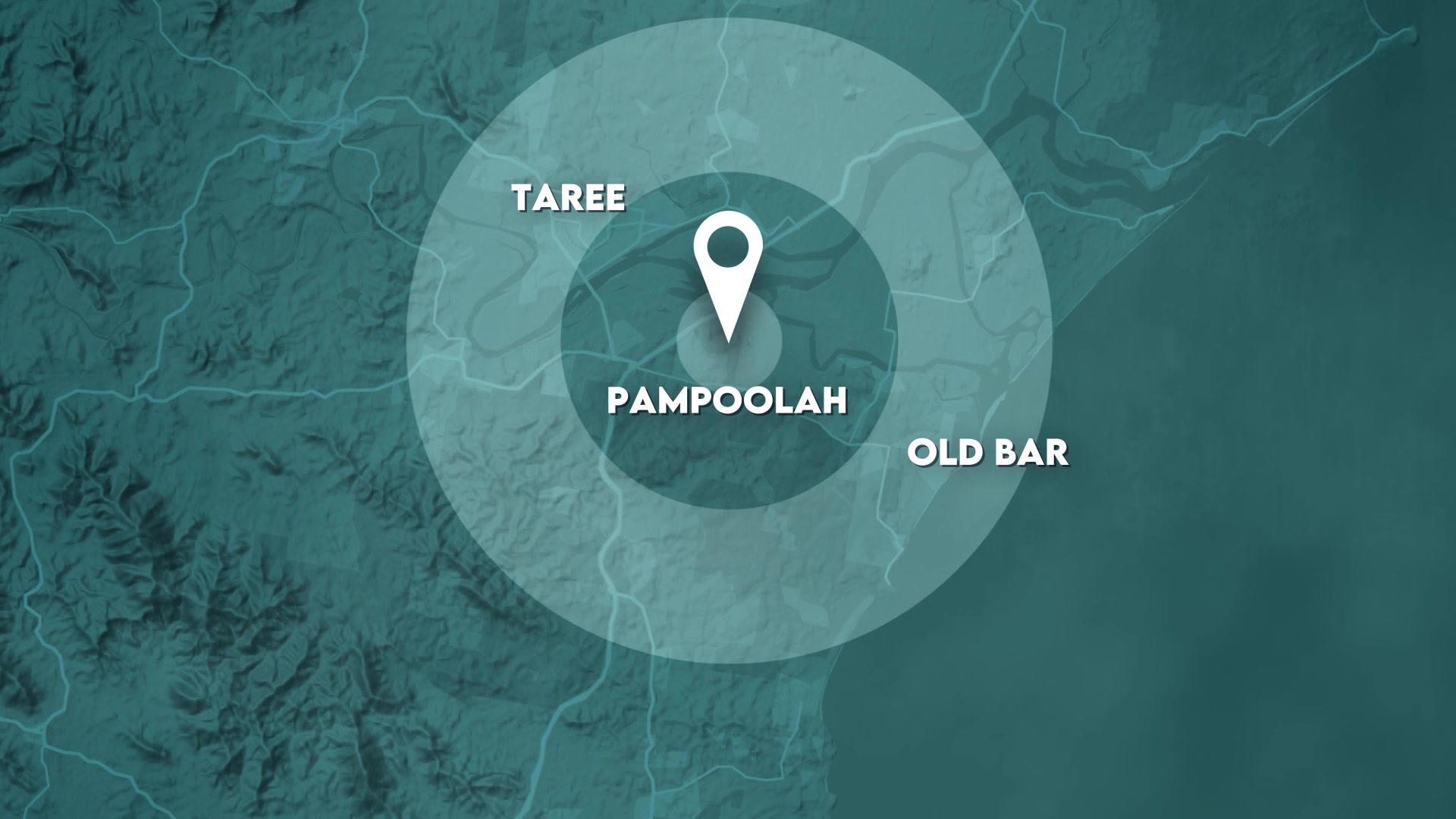 Two men have been badly injured after a car crash at Pampoolah, near Taree this morning.
Emergency services, including Westpac Rescue Helicopter crews from Tamworth and Newcastle rushed to the scene.
The pair were trapped, and had to be freed.
A 45-year-old man was placed into a medically induced coma in a serious condition, a 44-year-old suffered a seriously fractured arm.
They were flown to John Hunter Hospital.