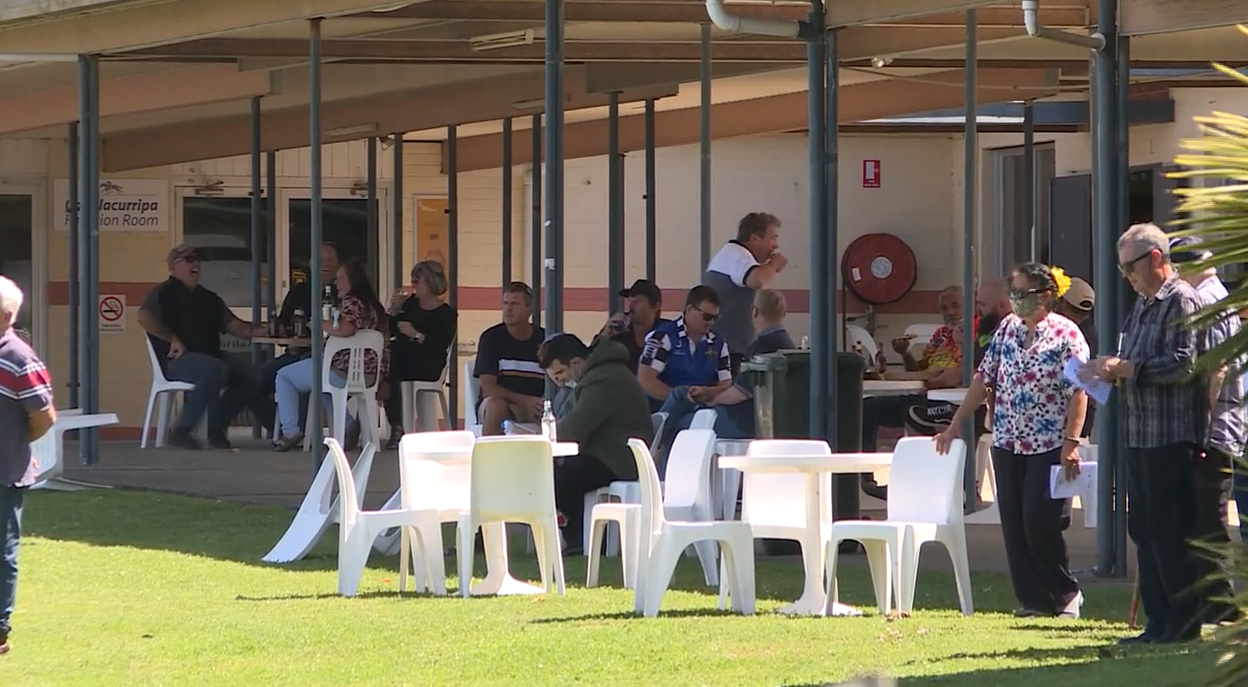 It was looking like it would be a wet day at the races, but the rain held off to give punters a good time at the Krambach Cup.
The Taree racecourse opened to the public for the first time in months, with a visitor cap and strict COVID rules.
"We're just restricting numbers of people on course of course and we're well within the range but it's just a nice healthy crowd today," Manning Valley Race Club CEO Helen Sinclair said.
Jockey Georgina McDonnell steered three-year-old filly, Vicky's One, to victory in the Maiden Plate.
It was the only win of the day for Taree trainer Glen Milligan.
We'll have more details in tomorrow night's bulletin.