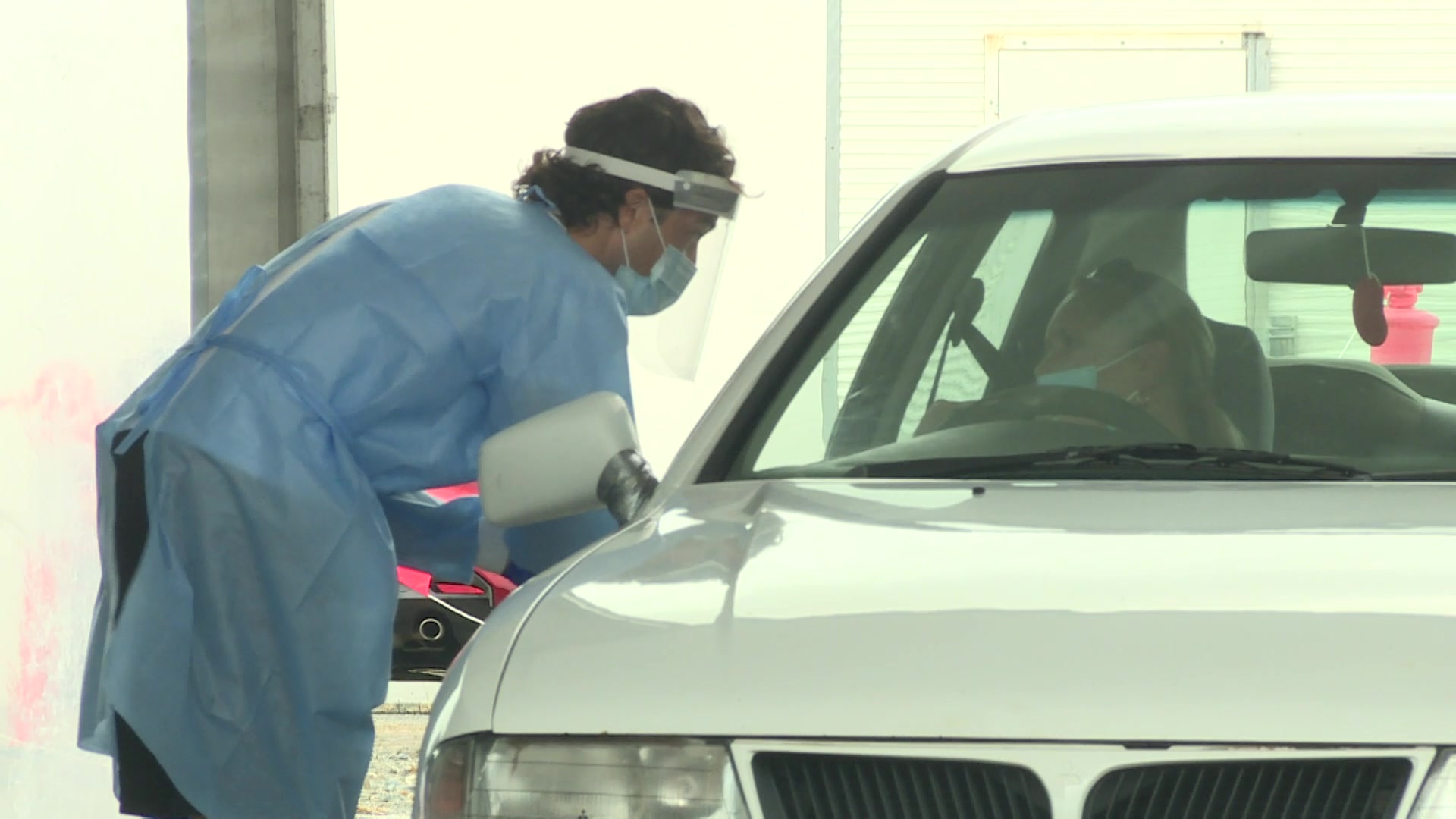 The Northern health district has recorded three new covid cases.
One of the infections – in Lismore – is under investigation, while positive tests in Grafton and Casino are linked to previous clusters.
Aldi Ballina has been added to the exposure sites, with anyone there from 6:30 to 7pm on October 8 considered a casual contact.
Meanwhile, Ballina Coast High reopened today after undergoing a deep clean.
Authorities say families should still keep children home, unless they absolutely need to attend the school campus.
(NO AUDIO)