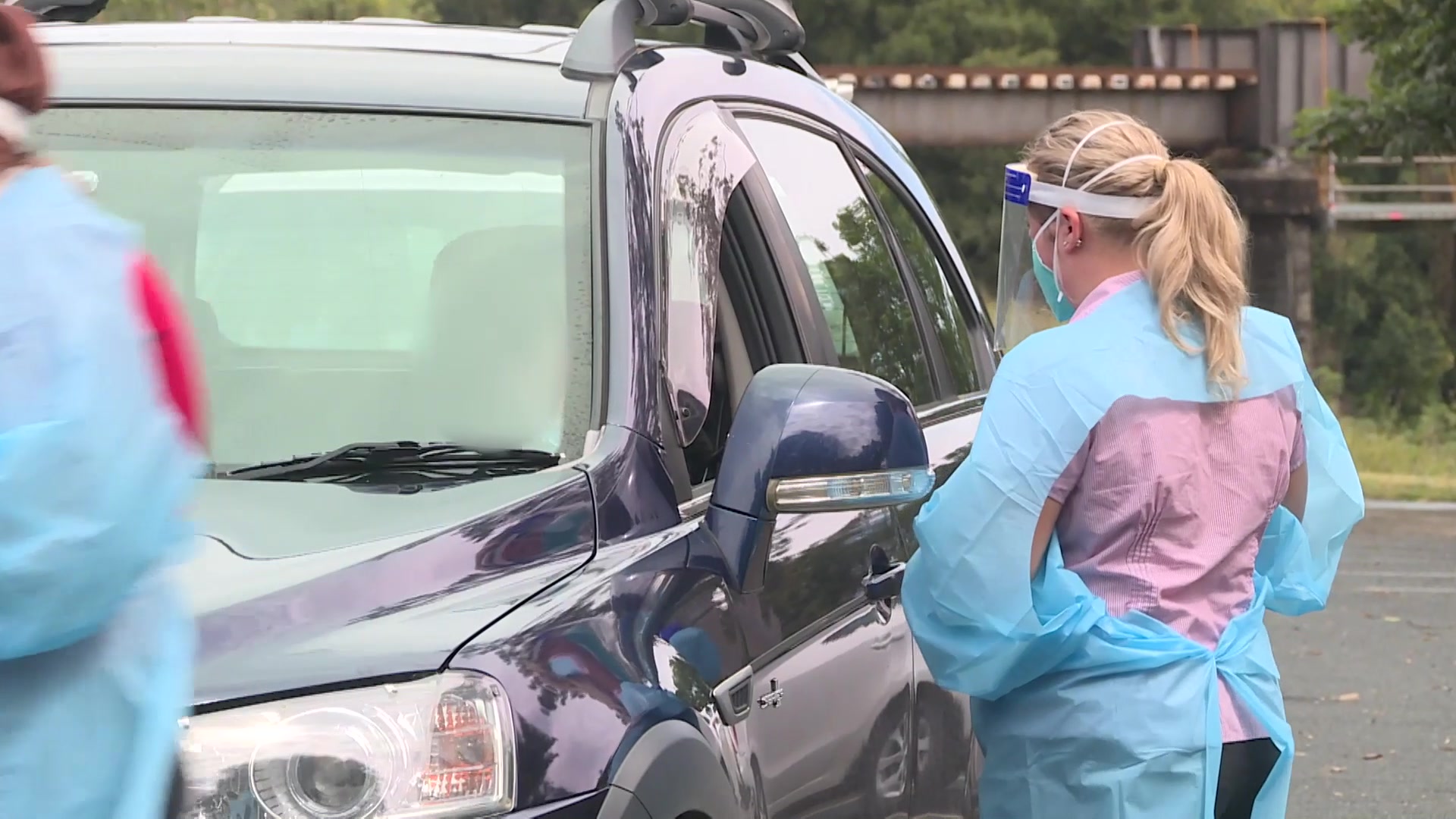 The Hunter New England Health District has recorded 103 new COVID-19 cases overnight – around a quarter of the state's new cases (406).
Tamworth had a significant spike in infections – there are 19 new cases, while there are two new cases in Gunnedah.
The vast majority of those cases are linked, and were isolating for the full period that they were infectious.
In the Hunter – 18 are in Newcastle, 16 are in Cessnock, 15 are at Lake Macquarie, 13 are in the MidCoast LGA, 12 are in Maitland and 8 are in Port Stephens.
HNEH Health physician Dr David Durrheim is encouraging the community to remain vigilant with restrictions, and get vaccinated.
"With these large case numbers in our local health district, now's not the time for unnecessary regional travel."
Dr Durrheim also praised the community – confirming there's been an almost 10 per cent increase in second dose coverage in the region in the last week.
Most of today's new cases were unvaccinated.
"Of today's new cases – 56 per cent had no vaccine, 27 per cent of people had only one dose and 17 per cent of people had two doses and their infection was mild, they had very mild symptoms."