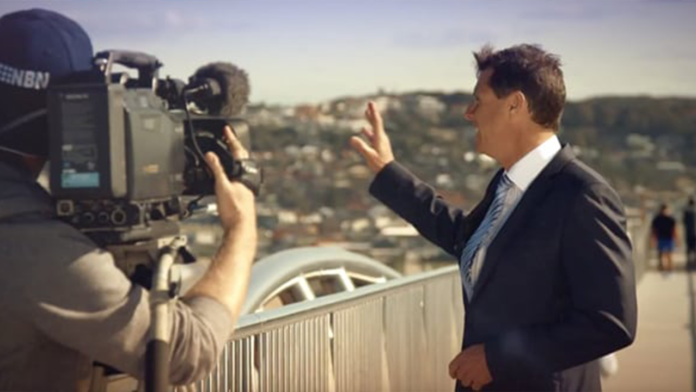 The local area has seen storm cells fire up all over the place this afternoon and will continue into this evening and overnight before clearing tomorrow morning.
There is an upper level cold pool.
As it slides across the south-east, the warm, moisture laden air on the surface will be drawn upwards into the system creating an unstable atmosphere, making for ripe, storm developing conditions across the east of the of the country.
It will be a windy day with as the westerly winds kick in, helping to drop temperatures across the NW. Morning showers and storms will clear making way for a fine weekend.