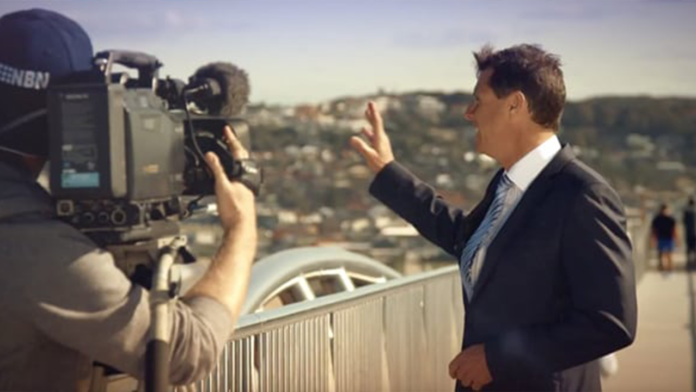 The next big feature is the low spiraling over the Great Southern Ocean.
That low is an interesting system; it has an upper level cold pool, while generating strong upper level winds.
As it slides across the south-east, the warm, moisture-laden air here on the surface will be drawn upwards into the system, creating and unstable atmosphere, making for ripe storm developing conditions.
The front and associated trough will reach our region tomorrow afternoon and there will be the potential for severe storms cells to develop.
The good news is this will be the end of the week-long weather system allowing for things to clear up in time for the weekend.
The strong northerly winds will make for humid, almost tropical conditions, exacerbating the chances of storm development across the region tomorrow.