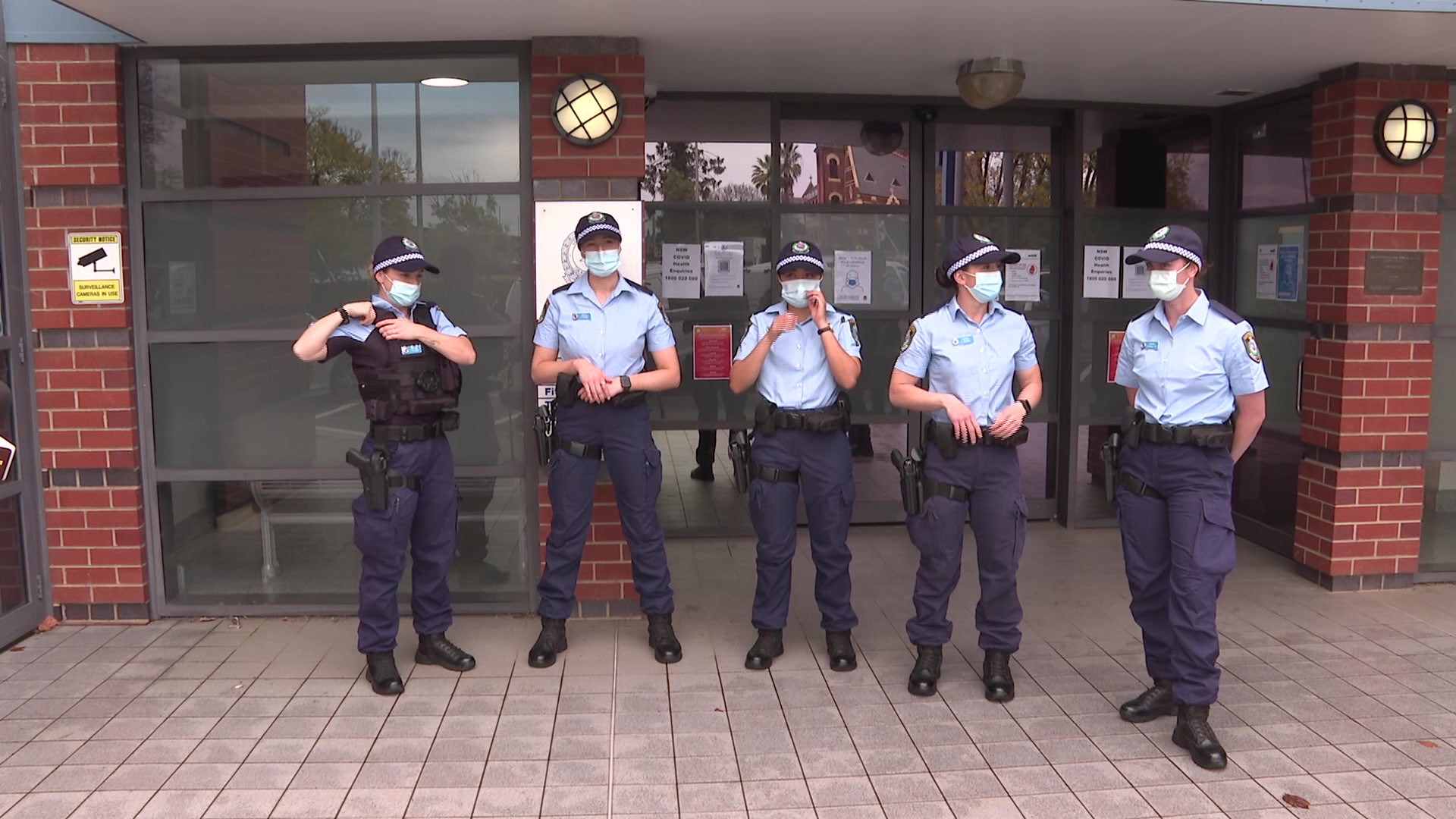 Six new police officers have hit the beat in the North West, just days after their graduation.
Five of the Oxley district's new officers are women.
Probationary Constable Tayla Phillis is even a Tamworth local.
She's encouraging other young women to sign up to the force.
Four of the recruits will be stationed in Tamworth, one in Gunnedah, and one in Narrabri.
They'll complete their studies on the job over the next 12 months.
[AUDIO IN PARTS]