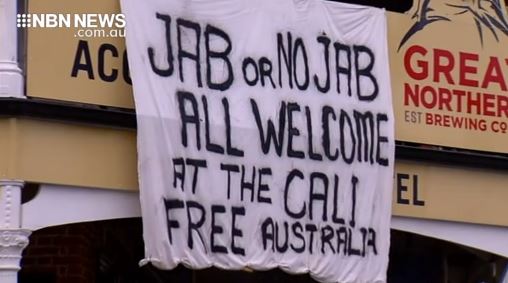 UPDATE: The Hotel has been handed 2 additional $1,000 fines for failing to comply, totalling $4,000 worth of fines in two days.
While most people in the Hunter have welcomed the new COVID-19 normal, some businesses are taking a stand over the need for double-dose vaccination status.
It's already seen police issue on-the-spot fines.