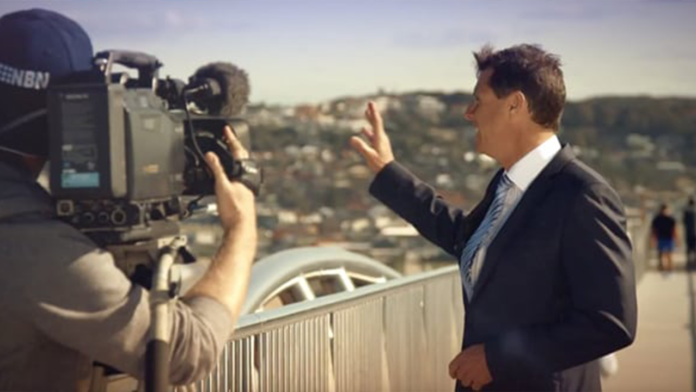 There is hardly any significant cloud cover affecting the country at the moment, allowing a large pool of hot air to build over central Australia.
Things will heat up over the weekend, ahead of the next significant rain band moving in on Sunday afternoon and continuing into next Monday and Tuesday.
The onshore winds will dissipate.
It will be another very warm to hot day inland across the north-west, the Greater Hunter, mid north coast and Northern Rivers to south-east Queensland stretch.
As the north-west winds will rebuild due to a succession of fronts headed for the south-east.
A sunny, hot summers like day is on the way with north-west to north-east winds.