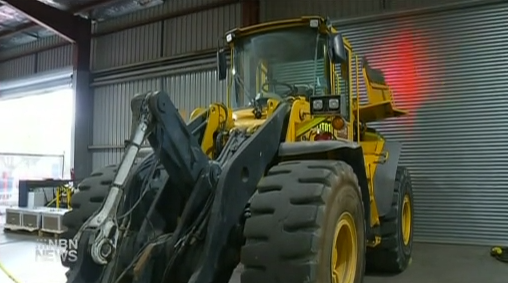 A Cardiff company has been given $20 million to build mining equipment that is more environmentally friendly.
3ME Technology is manufacturing 150 battery electric loaders, to replace existing diesel engines at mines throughout the Hunter.
The project has helped create 100 new local jobs and it's being funded by a handful of businesses.