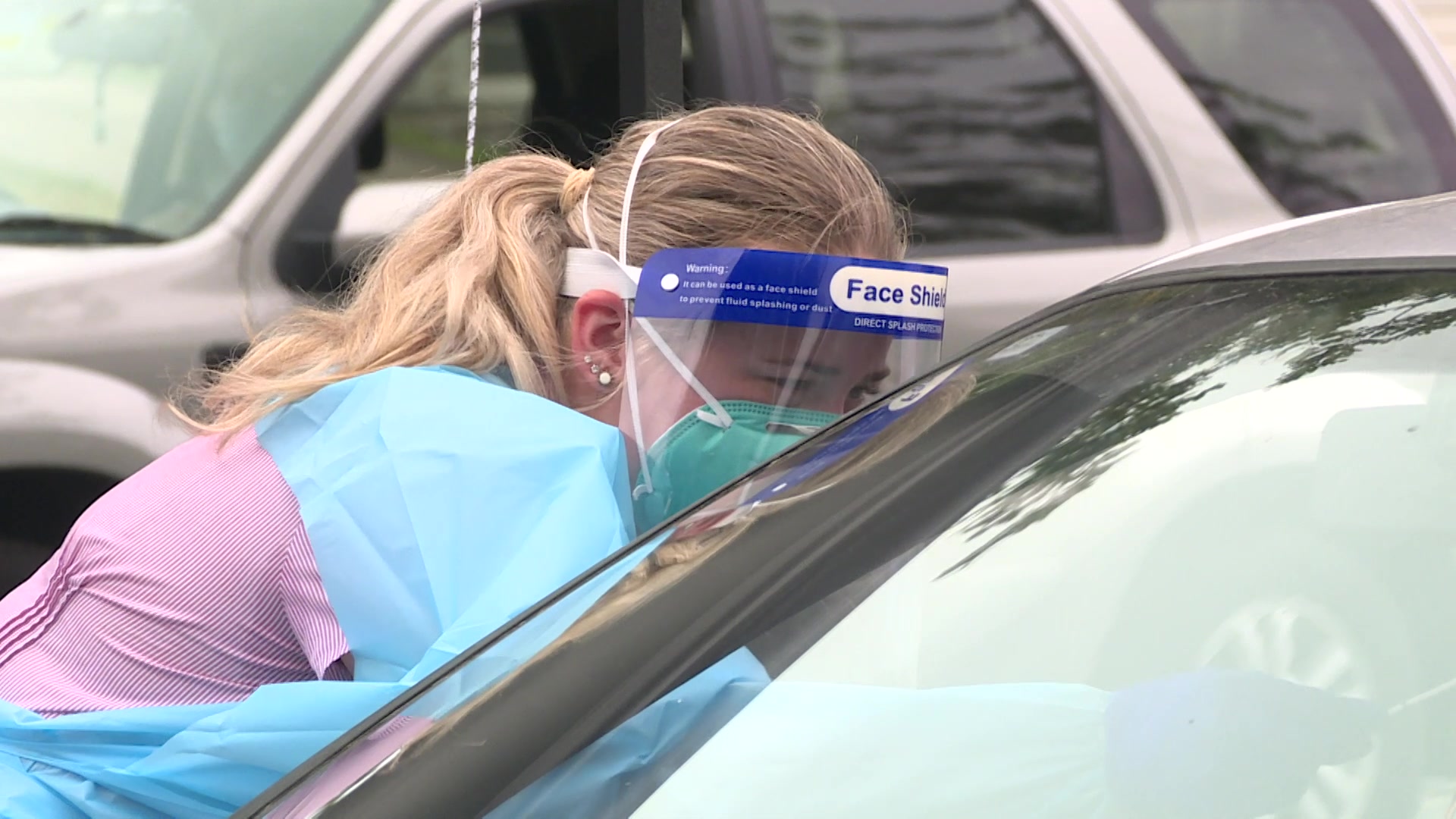 New South Wales continues to see a slow decline in COVID numbers as October 11 approaches.
There were 587 new cases overnight and sadly, another eight deaths – including a 20-year-old and an 80-year-old who passed away at home, unaware they had the virus.
Hunter New England Health is reporting 83 cases and of particular concern are eight new infections in the Tamworth LGA.
Elsewhere, virus fragments have been detected in sewage at Ballina and Uralla.