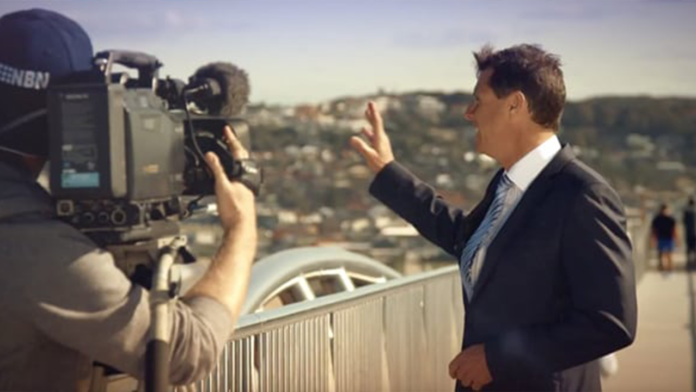 Cloud remains a rarity across the nation at the moment.
Only the far south has been cloud affected.
A day of mid to high level cloud is on the way.
There's a front and associated trough set to pass over the south-east which will once again push some of the warm conditions from central Australia our way, allowing temperatures to climb into the mid to high 20s, with some locations set to hit 30 again.
Low 20s for the Tablelands. North-west winds switching to the north-east along the coast, while remaining fine.
The next chance of significant rain is likely to be around freedom day, next Monday.