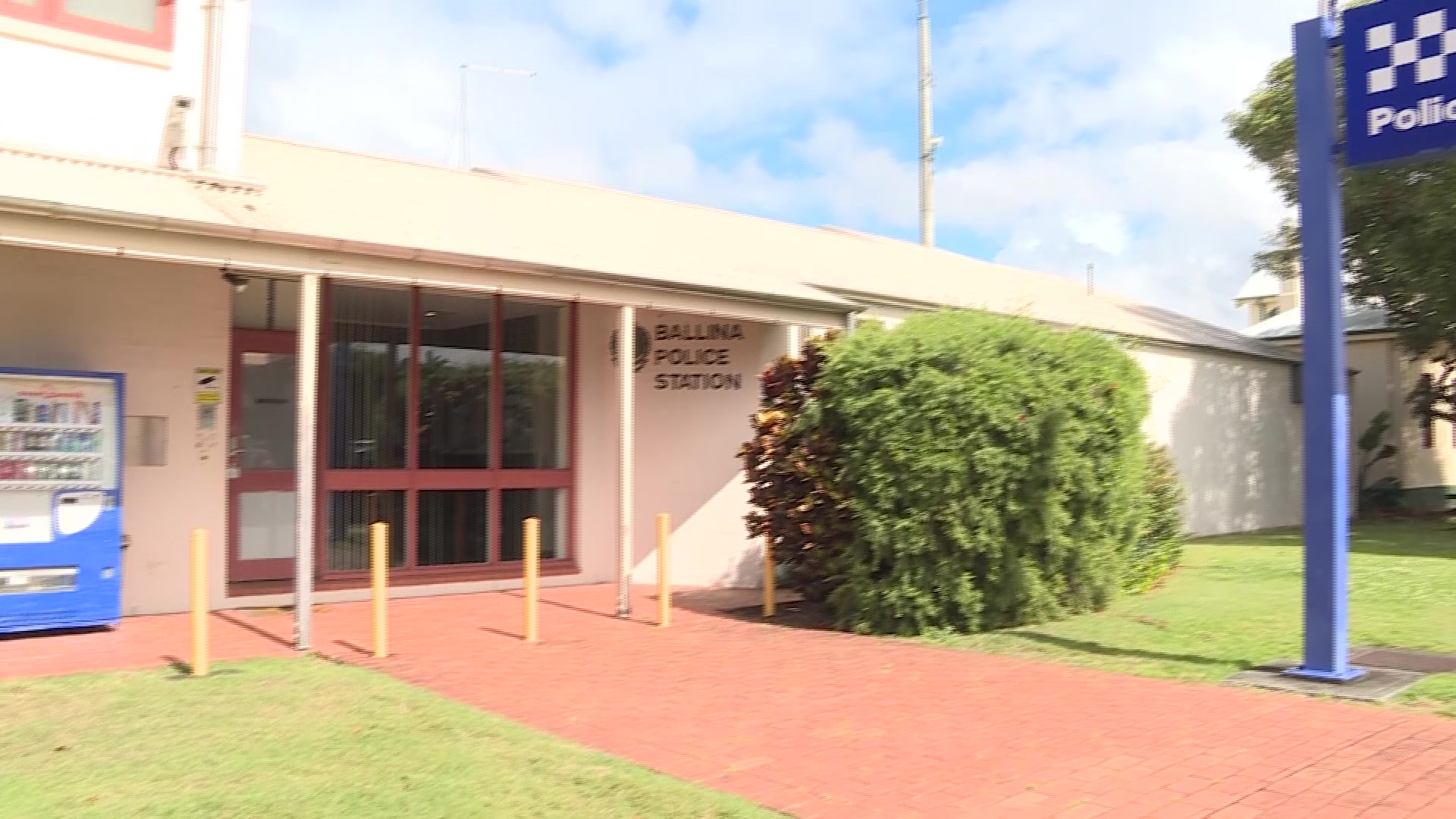 A Lismore man has been charged with dozens of historical child sex abuse offences,
alleged to have occurred between 1960 and 1991.
The 82-year-old is a former scout and boys brigade volunteer.
He's accused of sexually and indecently assaulting seven boys, aged between five and 12.
He was refused bail today and will face court again on November 24.
(NO AUDIO)