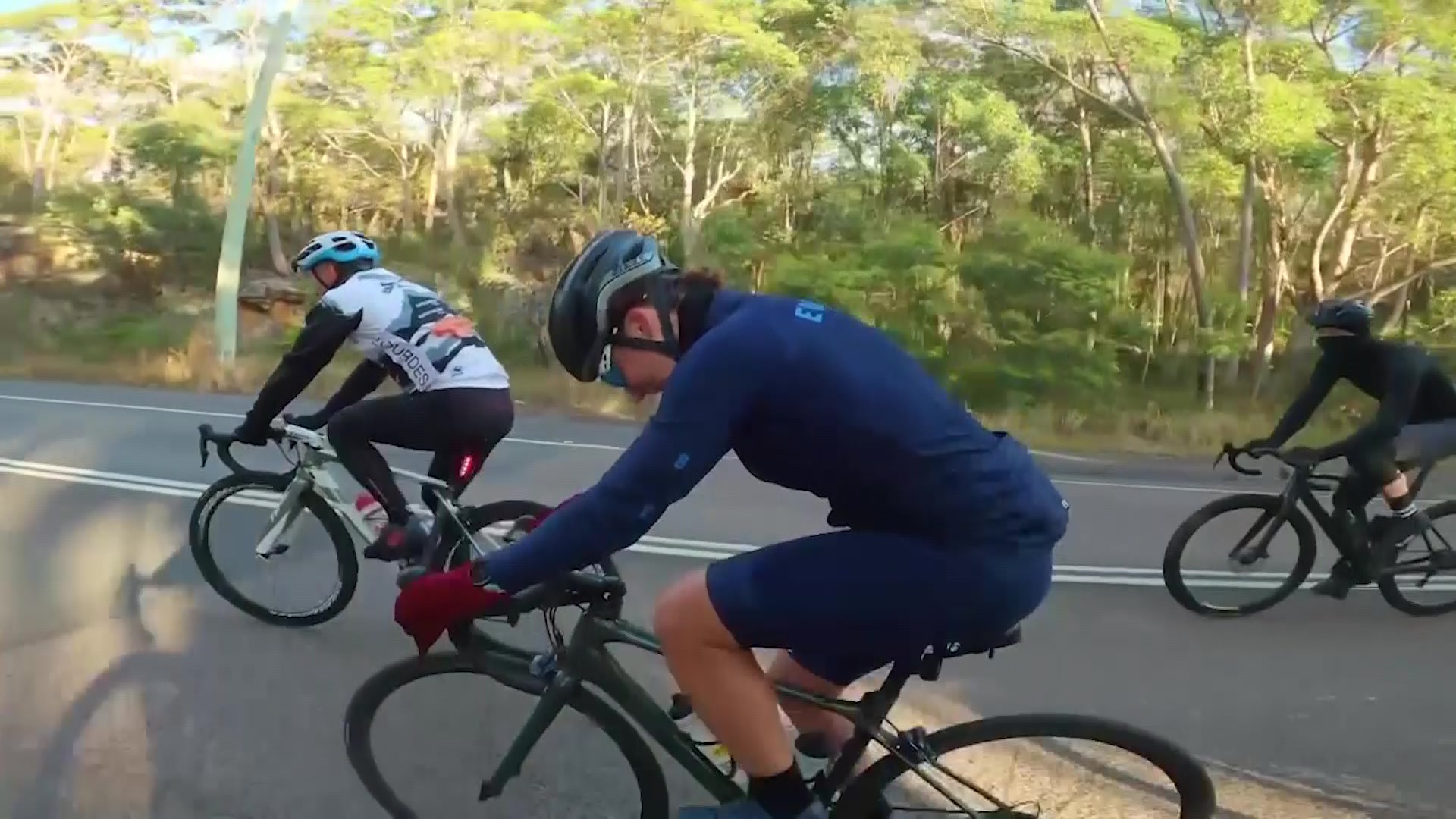 Cycling the equivalent of Mount Everest is no easy feat – but Central Coast doctor, Elly Warren is about to take on the challenge for the second time.
She'll join a pack of riders in Victoria in January – hoping to raise $50,000 for an Aboriginal cancer project.
To donate, click here.