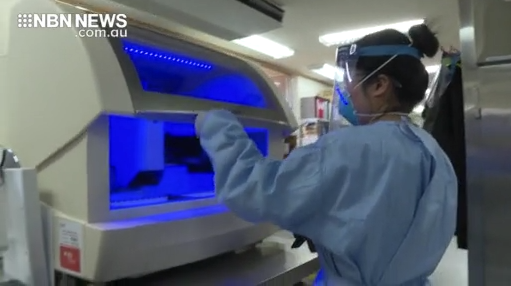 Rapid antigen testing has begun at Tamworth Regional Council.
The pilot program will screen water directorate employees to ensure COVID-19 cases can be identified and staff isolate.
It aims to minimise disruption to services – and the risk of community transmission.
The process is will be expanded to other council departments over the coming weeks.