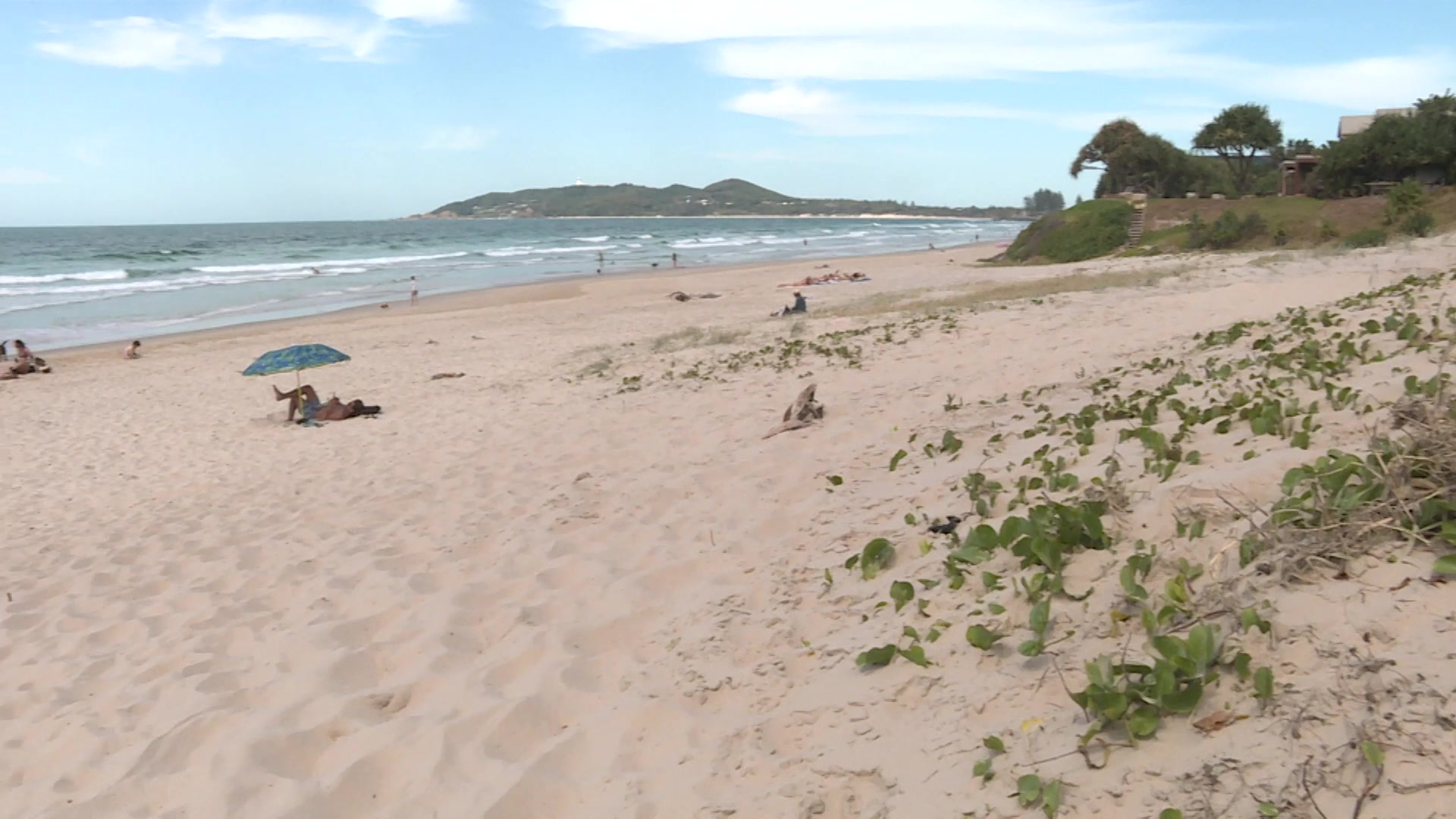 A woman's been charged with assaulting police and fines have been issued over a party at Byron Bay last night.
Officers were called to Belongil beach to find around 25 people partying on the sand dunes, with music blaring.
They say many of them fled into bushland when they arrived.
One woman – aged 21 – allegedly bit an officer on the hand and tackled another to the ground during an arrest.
She was later found to be carrying methylamphetamine.
She and three others were handed $3000 fines and she'll face court next month.