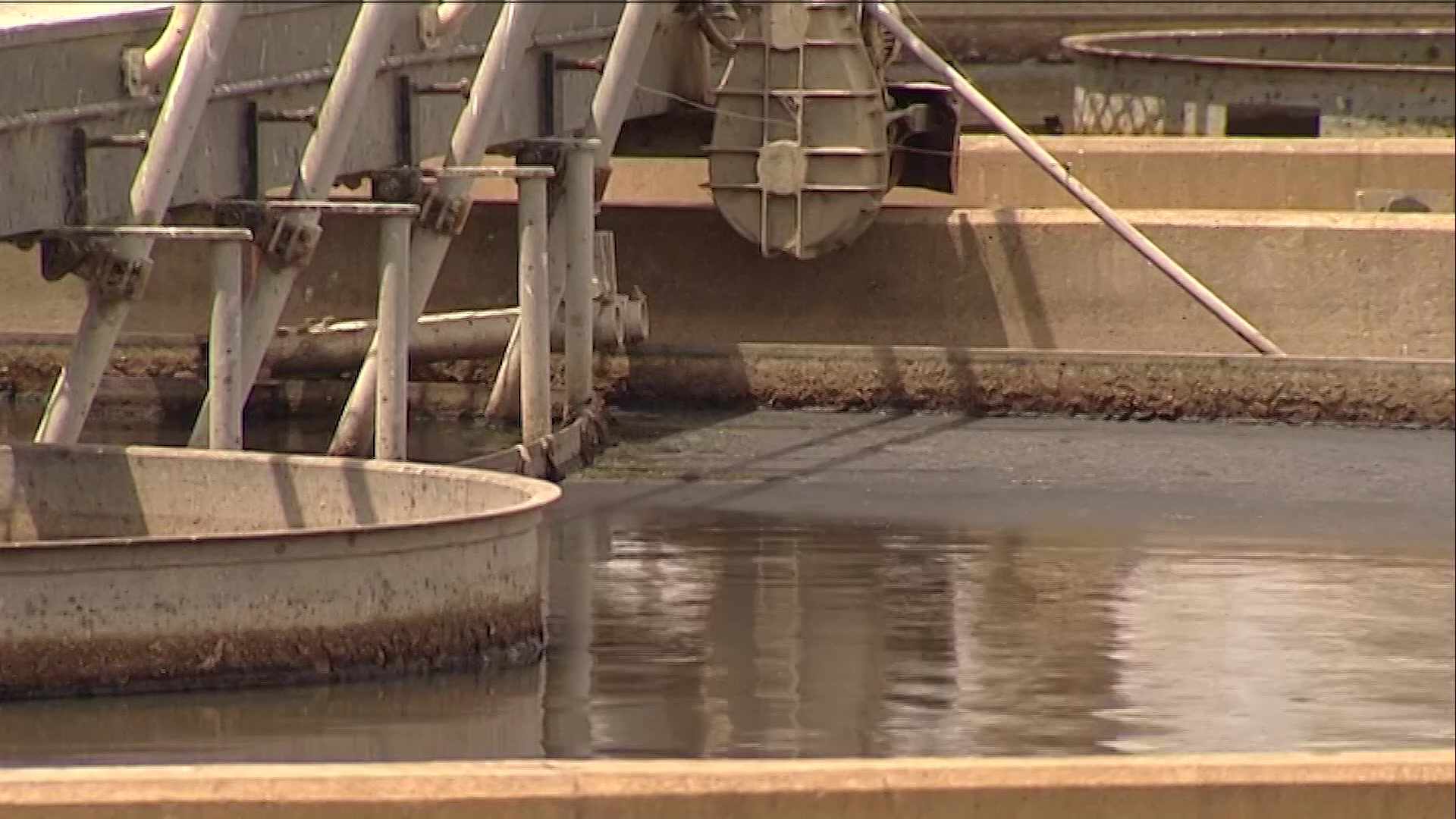 Tamworth has recorded its firstpositive sewage result in more than a fortnight.
New South Wales Health says a swab taken on Wednesday had traces of Covid-19.
It ends the city's run of three negative results.
At this stage, the LGA has just one confirmed case – that individual remains in isolation and is of "low risk" to the community.
It's not yet known whether the sewage result is linked to that case.
(VISION ONLY)