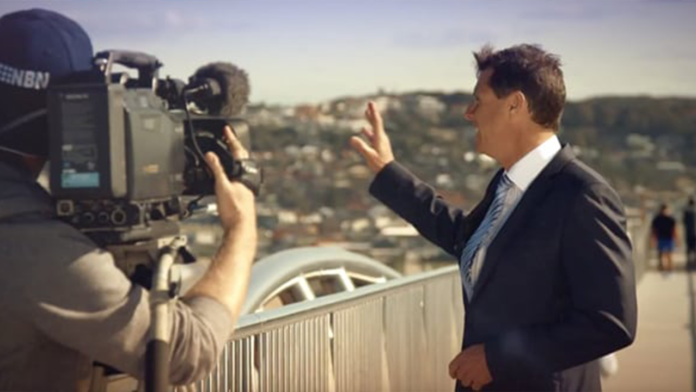 It's an incredible image on the satellite with no significant cloud sitting over the nation.
The cold fronts aren't giving up just yet.
Temperatures are going to fall across the weekend making for a cooler start to next week.
So another spring stunner is on the way for northern New South Wales and south-east Queensland, but we can see there is a front approaching which will cool things down slightly for the Greater Hunter.
It will be much cooler on Sunday with coastal showers developing.
So go early if you can.
You'll have more time the further north you are.