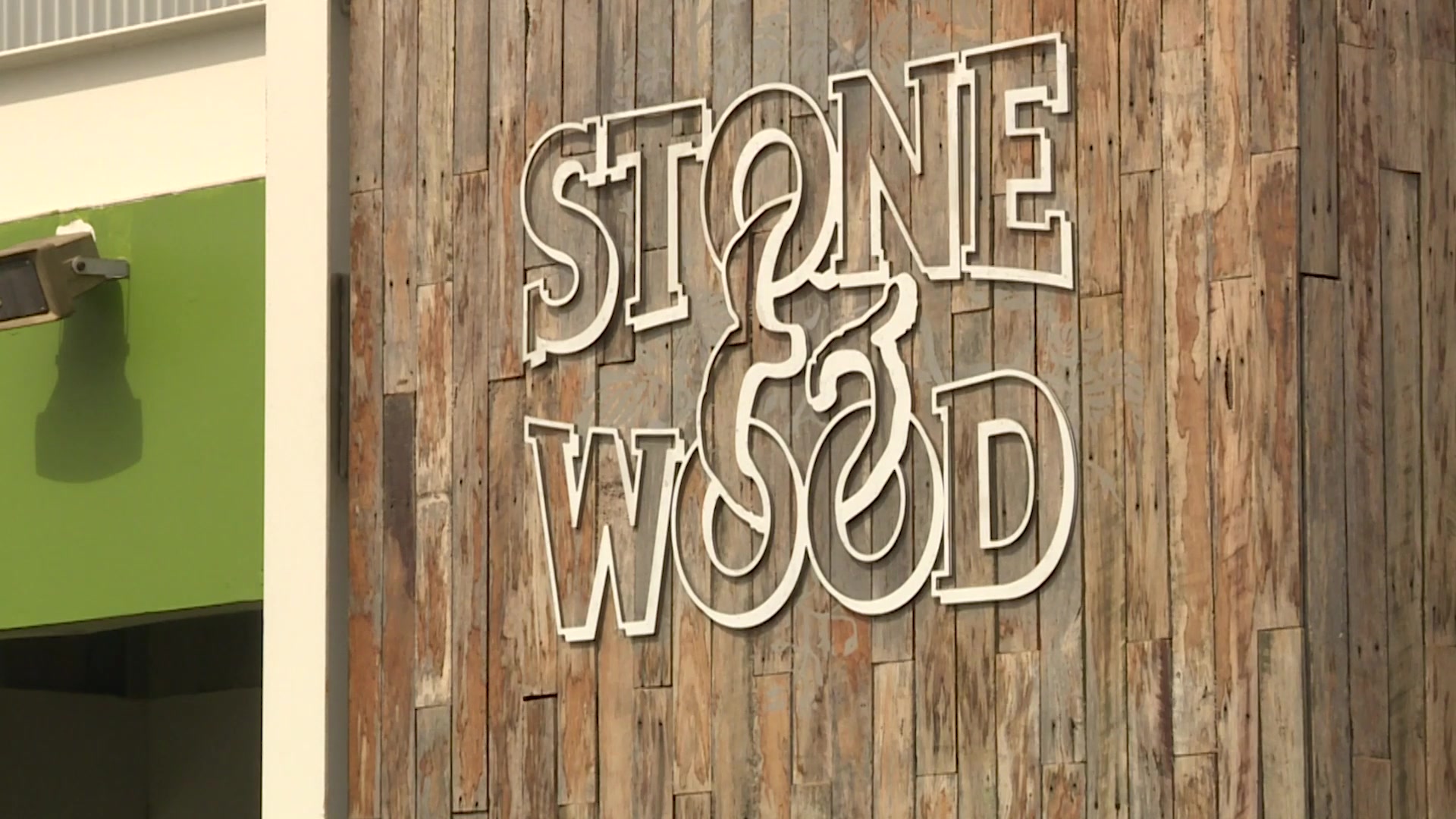 The ACCC is looking into drinks giant Lion's purchase of Fermentum, the parent company of Byron Bay's Stone & Wood brewery.
The $500-million sale of the craft brewer created a stir both in the region and throughout the market.
The watchdog is seeking public submissions on the takeover, including the impact on availability of alternatives.
(NO AUDIO)