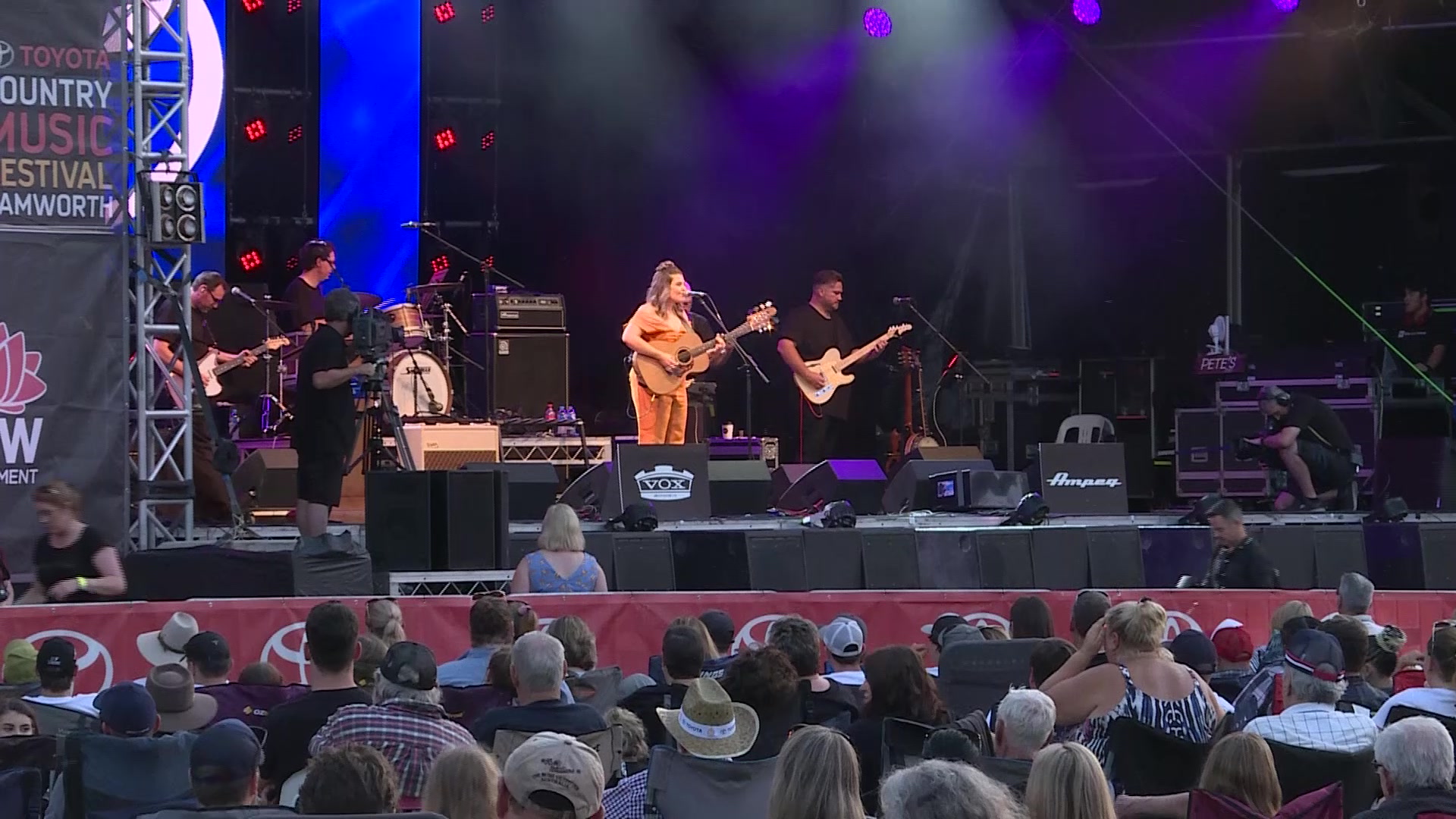 The search continues for the next country music superstar and Toyota Star Maker judges want to make sure they've found the cream of the crop.
Applications for the annual competition have been extended until October 7, and budding artists are being encouraged to apply.
The Star Maker competition has lived up to its name over the years, launching the likes of Keith Urban and Lee Kernaghan.
Finalists will take the stage at the opening weekend of next year's Tamworth Country Music Festival.