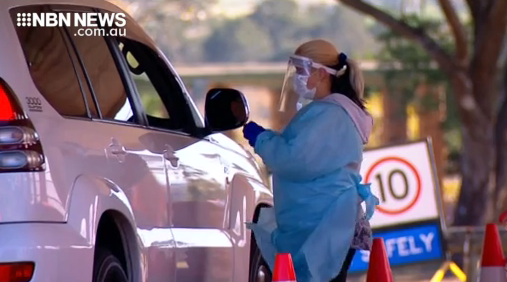 Glen Innes will come out of lockdown at midnight tonight.
The LGA was plunged into a snap lockdown last Friday, September 17, after a positive COVID-19 case was confirmed in the community.
The person had not been isolated while contagious and had contracted the disease during a visit to Sydney.
Meanwhile Grafton residents are being urged to get tested following the detection of coronavirus fragments in the area's sewage.
"We particularly encourage you to be vigilant for symptoms," urged Dr Marianne Gale, NSW Health Deputy Chief Health Officer.