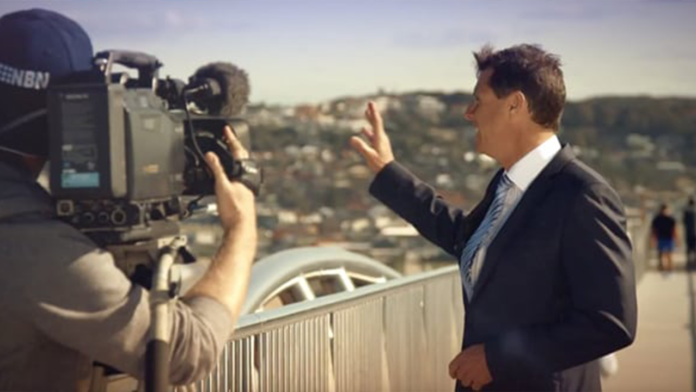 It's an incredible image on the satellite with no significant cloud sitting over the nation.
The highs are just too big and too strong deflecting all the frontal activity away tot he south allowing for another warm spell to settle in across the region in the coming days.
Expect dry day as temperatures climb back onto the mid to high 20s for most.
A day of spring perfection is on the way with hardly a cloud in the sky expected tomorrow as temperatures climb into the mid to high 20 for most and out of the teens for the Tablelands.