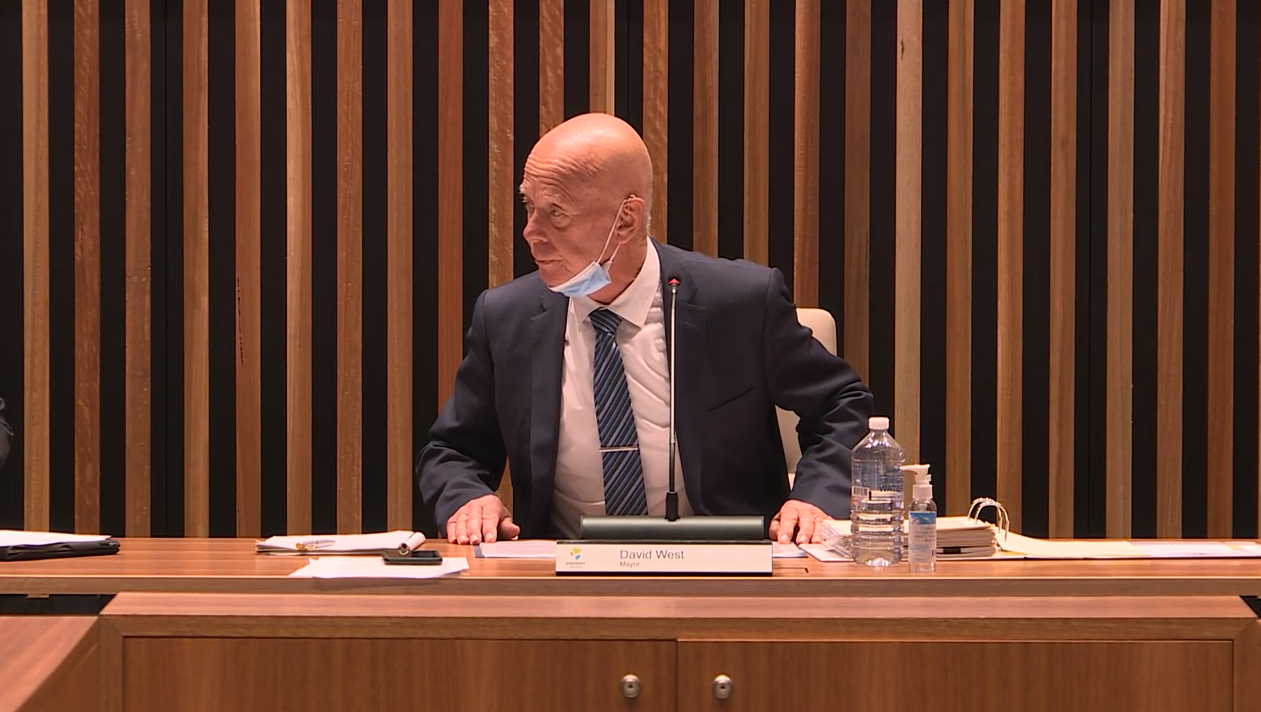 David West has been returned as MidCoast mayor, but it hasn't been without challenges.
Councillor Peter Epov was also gunning for the role at this afternoon's council meeting, but he was outvoted 5-2.
Councillor Katheryn Smith abstained from voting for personal reasons.
Deputy mayor Claire Pontin retained her position unopposed.
The roles were up for grabs following the postponement of local government elections until December.