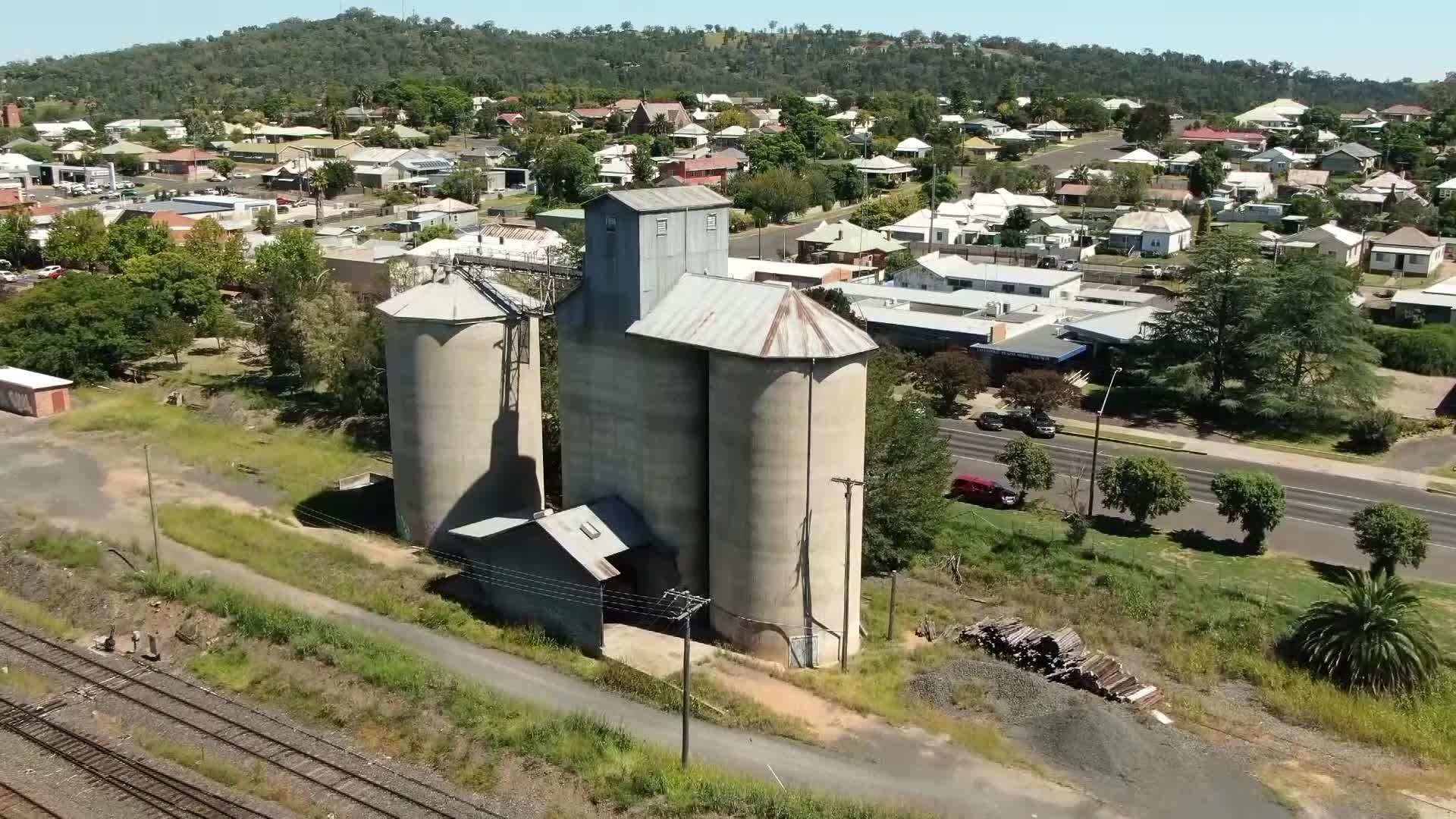 The Quirindi Silo Art Project has taken its next step with six artists shortlisted to paint the landmark mural.
Creatives will soon tender for the final design, which will be submitted by early November.
Sunflowers, Indigenous aspects, and a link to the proposed Kokoda Track walkway are all possible ideas for the mural.