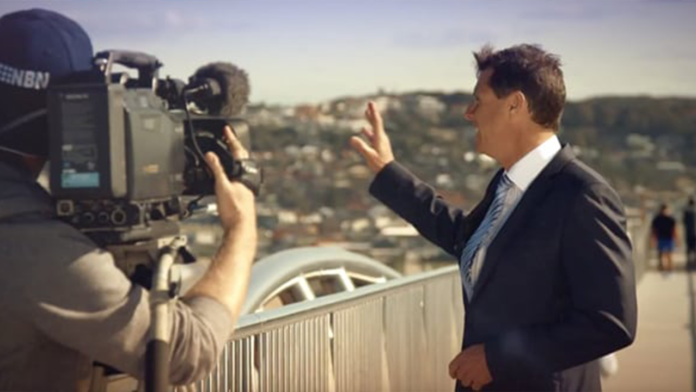 Today started out fine and calm but became much colder and windy with a burst of showers falling as snow across the northern ranges and areas received small hail across northern NSW.
Swell will also rose through the afternoon.
Gale wind warnings are still in place for coastal areas tonight.
The system will pass and things will warm back by the end of the week.
Behind this system there is a massive high that will take over quickly.
We have a cold night and chilly start tot he day tomorrow as the southerly winds continue but will ease through the day.
Some isolated showers will clip the MNC.
Elsewhere it will be fine.
The sun will return for the rest of the week as the high slides eastward across the region and conditions will warm back up in the coming days.