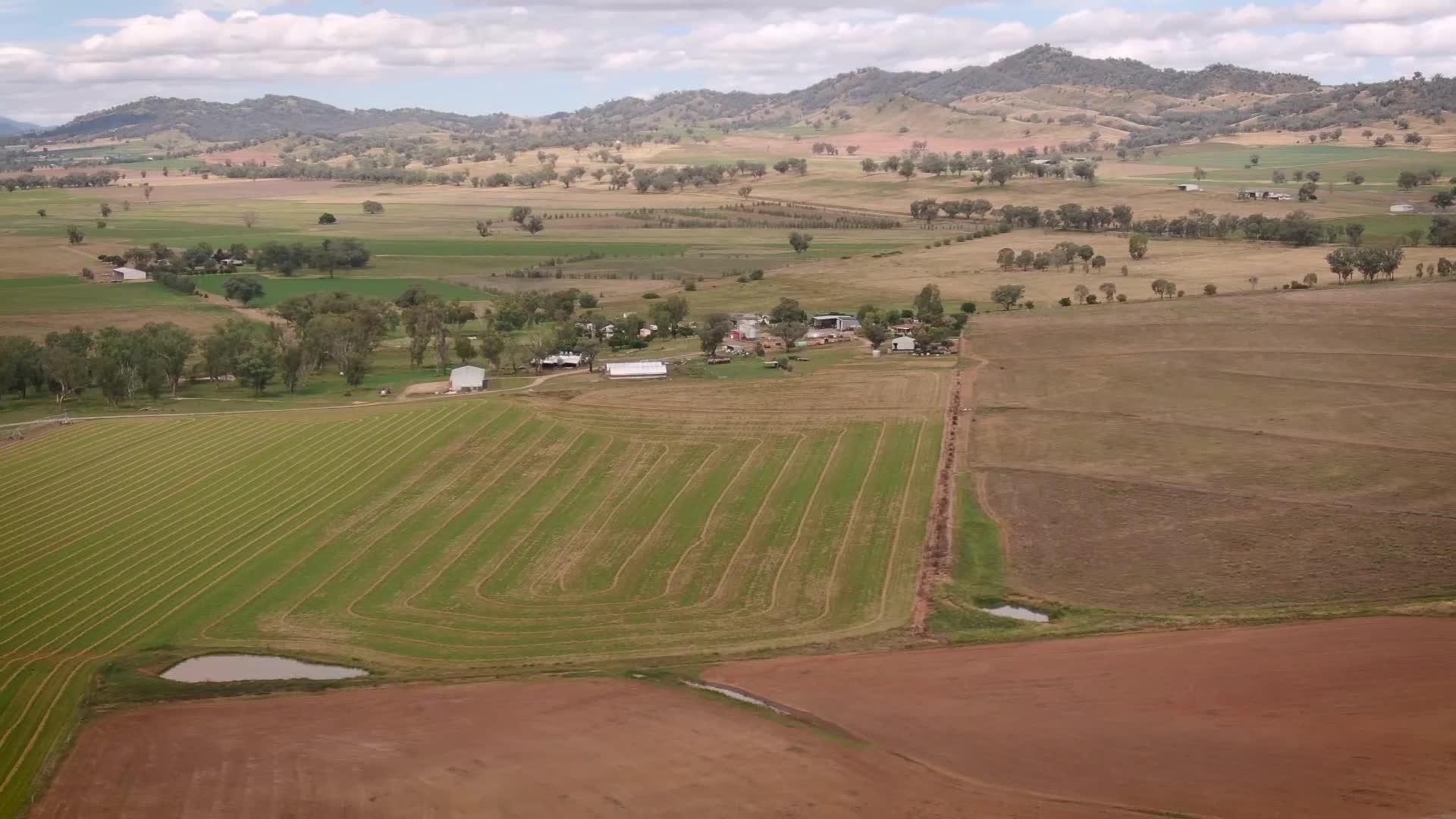 An Upper House Inquiry into floodplain harvesting has begun today, with concerned landholders arguing their case on why they should be allowed to store water on their property.
Boggabri's Andrew Watson and Wee Waa's Daniel Kahl from Namoi Water say it should be done following regular rainfall, to ensure farmers are ready for the next drought.
The inquiry, chaired by Greens member Cate Faerhmann, continues this week.
[AUDIO IN PARTS]