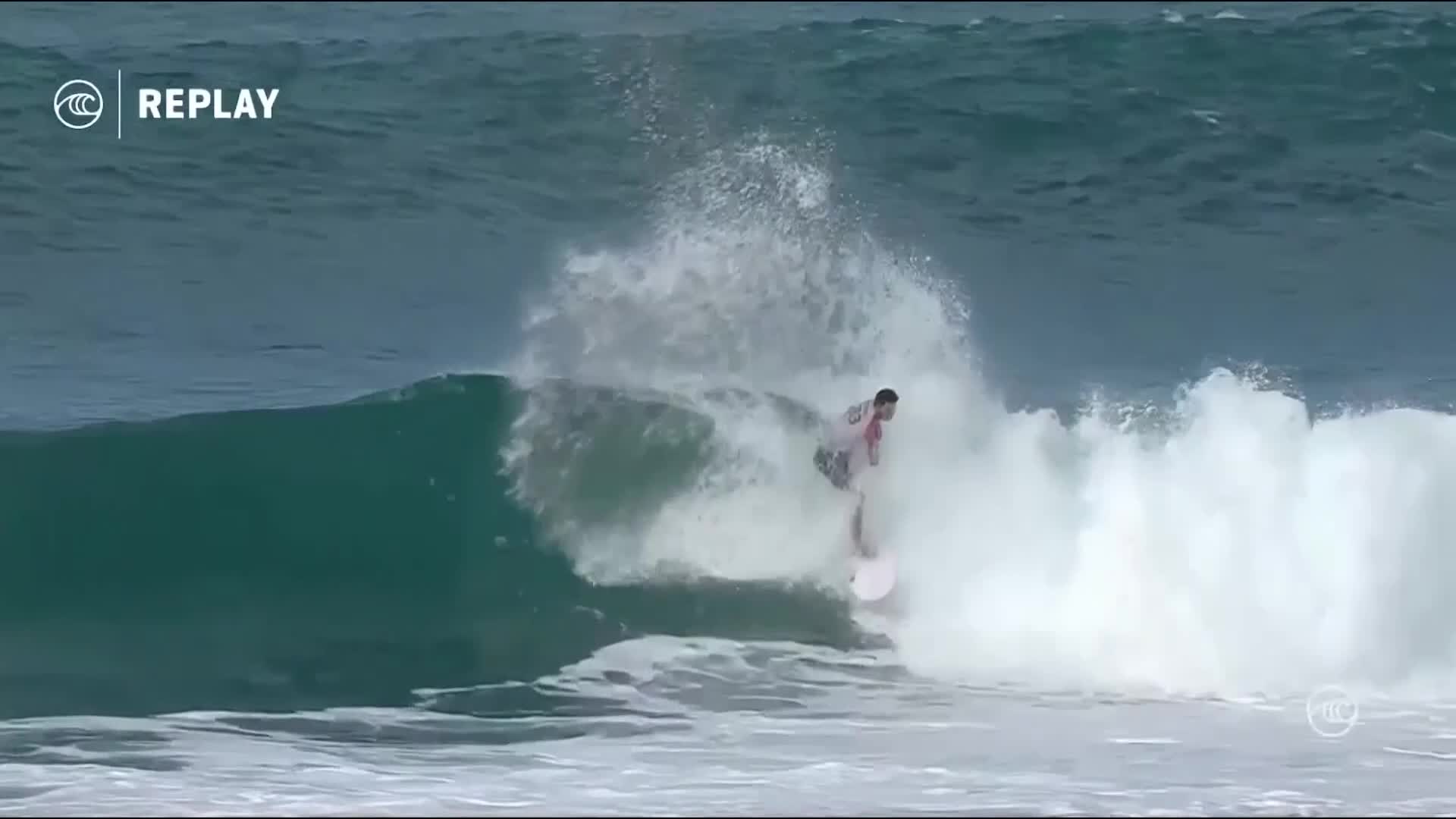 The quest to make surfing's World Championship Tour begins in California this week at the US Open.
Lennox Head locals Callum Robson and Connor O'Leary will both feature in the Round of 96, with the draw released overnight.
Robson will face rivals from Morocco, Japan and the US.
O'Leary starts his campaign against two Americans and a Brazilian.
The US Open is the first of four events on the Challenger Series that will determine who advances to the 2022 World Tour.
(AUDIO IN PARTS)