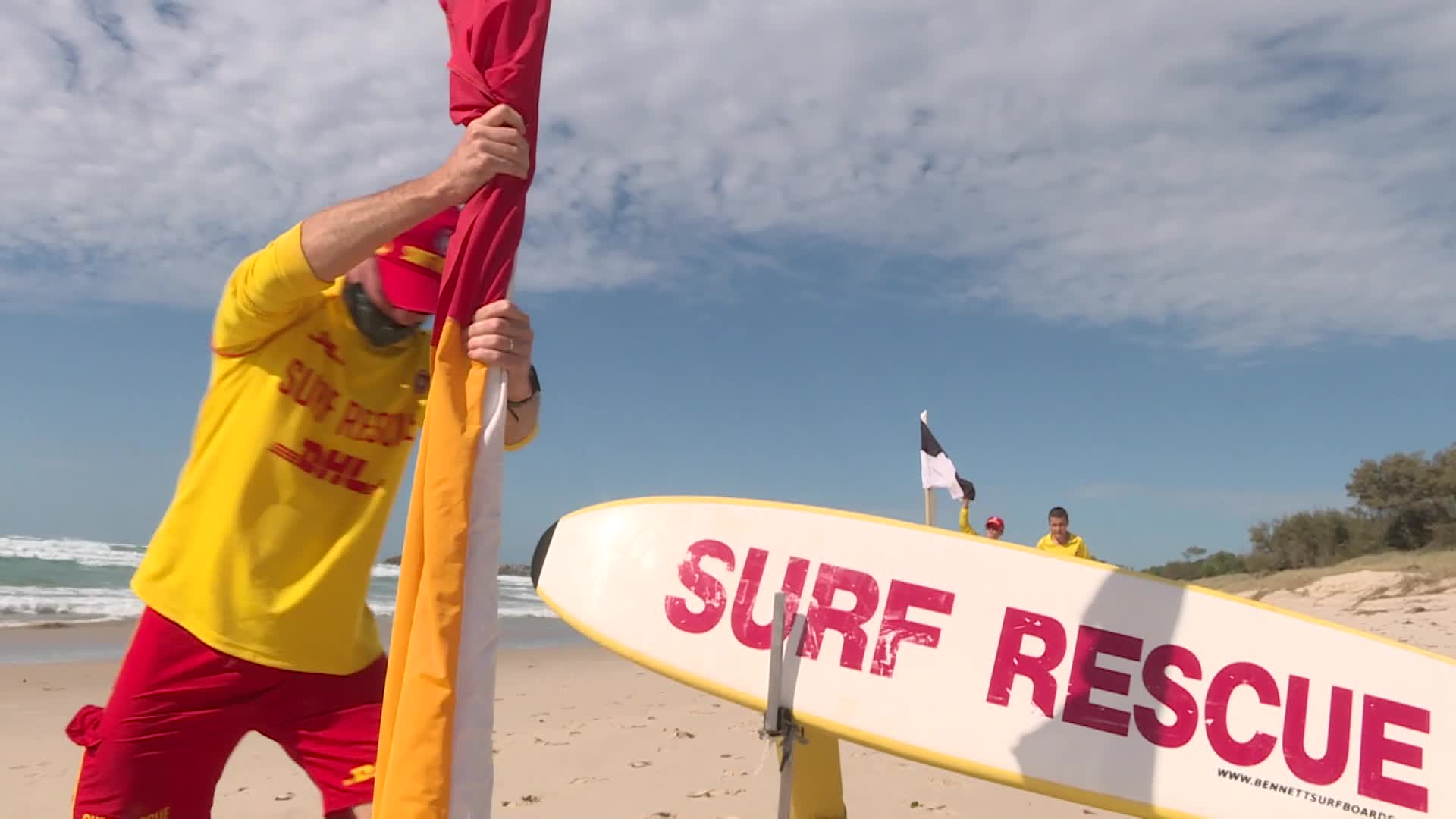 The red and yellow flags have been raised on the Far North Coast, to mark the official start of the patrol season following winter.
With lockdown lifted, Todd Muller of the Ballina Surf Life Saving Club says plenty of people are expected to flock to beaches in the region.
"When you come down to the beach, come and talk to the patrol and find out what the water is doing so look for the rips, look for the flags and have a great day." said Muller.