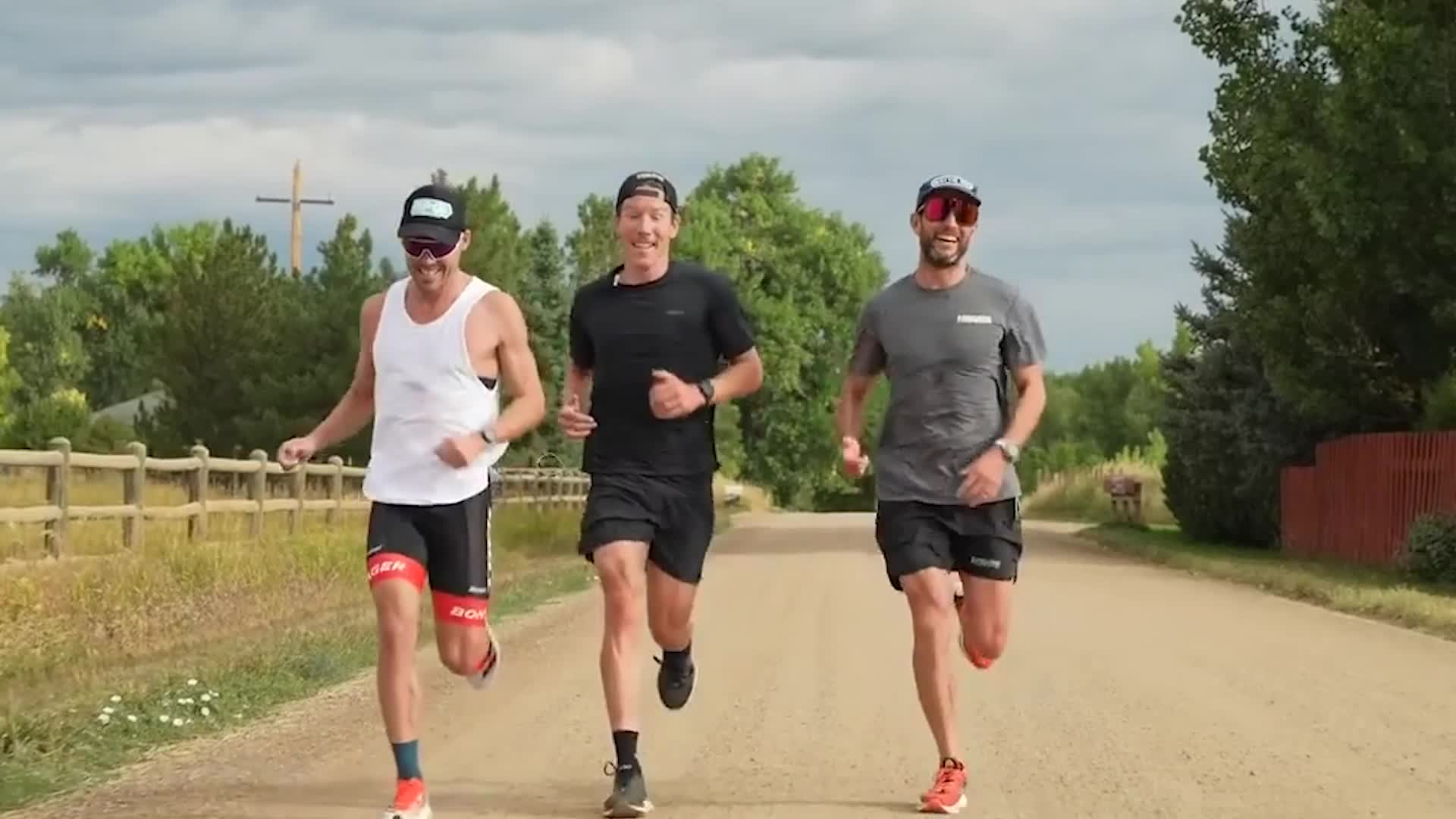 Byron Bay's Tim Reed has been preparing for the Ironman 70.3 World Championship this weekend in St. George, Utah.
Reed, in the white – is a champion half-Ironman with three podium finishes already in the bank this year.
He'll compete alongside fellow Aussies Sam Appleton and Joe Gambles, while taking on the top-professional triathletes from around the world.
This will be the first year the 70.3 World Championship is held in St.George, which is set to be a gruelling challenge in the desert with a 1.9 km swim, a 90 km bike ride, and a 21.1 km run.
(NO AUDIO)