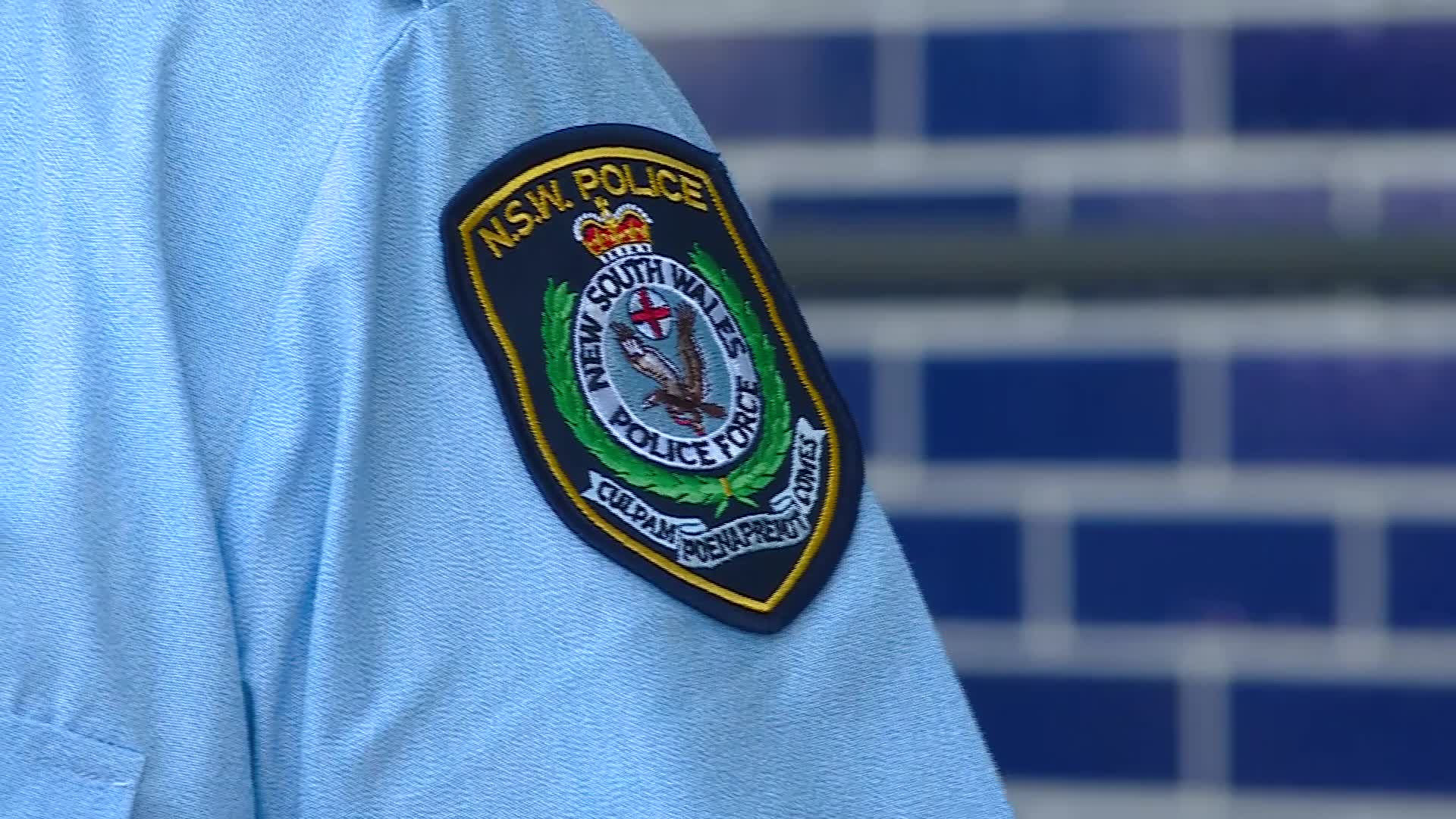 NSW Police are issuing a strong warning to people planning on protesting this weekend to stay at home.
Police are also launching a significant operation to disrupt planned protests and prevent mass gatherings across the state.
Minister for Police and Emergency Services David Elliott the protests are a threat to the public's health.
"We've seen past protesters end up contracting COVID-19, so anyone who is still considering protesting needs take a good hard look at themselves," Mr Elliott said.
Deputy Commissioner Mal Lanyon, Metropolitan Field Operations, said the operation would mirror previous operations.
"We are continuing to monitor online commentary ahead of tomorrow and have put in place an extremely mobile police operation with significant resources, to respond to whatever situation we are faced with," Mr Lanyon said.
"I have said before and I will say it again – we take the health and safety of the community extremely seriously.
"I would again appeal to the community to do your part to protect your loved ones and the wider community by staying at home, unless you are complying with the requirements of the public health order.
"Engaging in an unauthorised protest does not comply with the public health order and anyone choosing to attend or participate for that purpose should expect to be met by the police and face penalties ranging from a fine to being arrested."