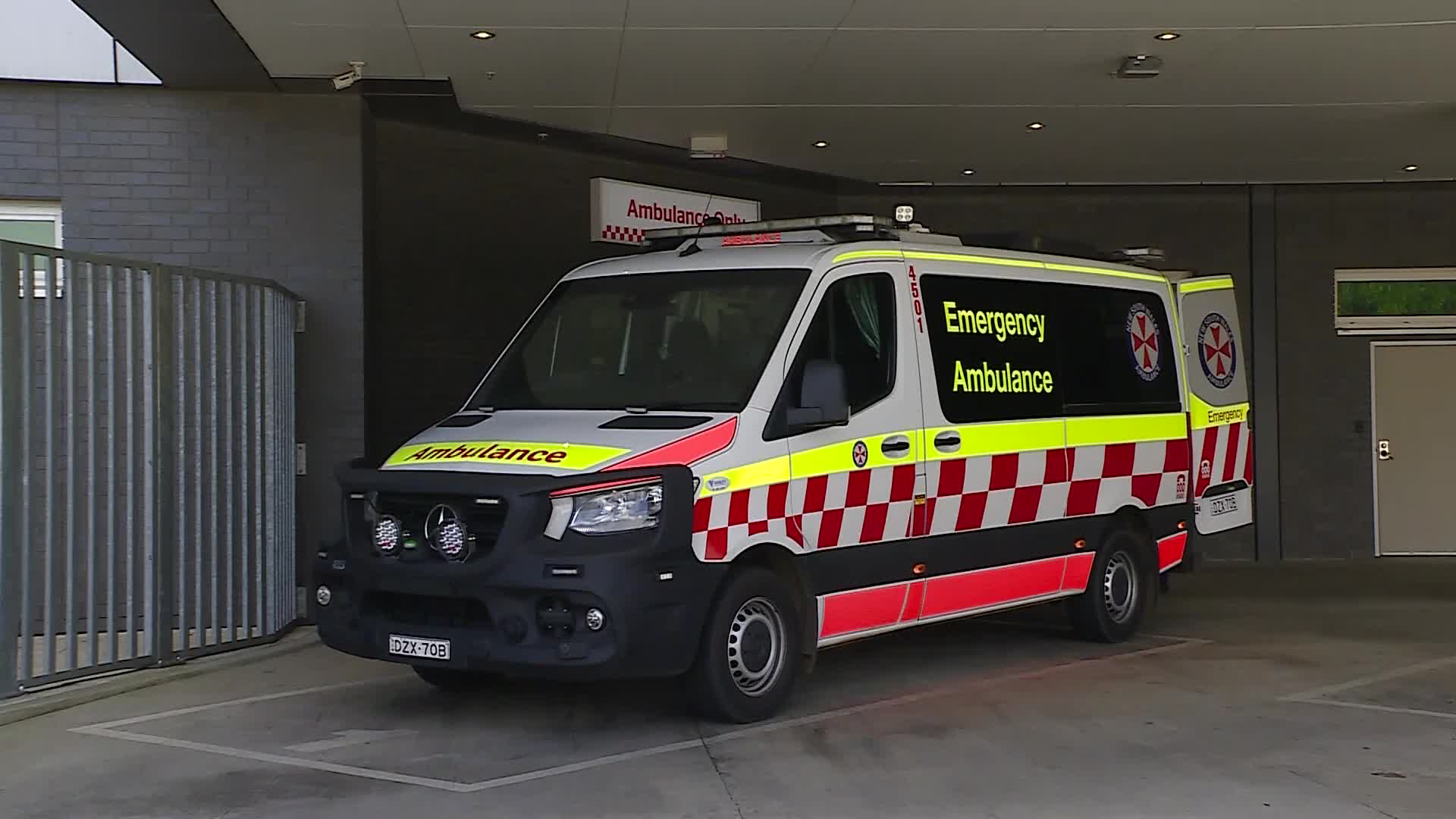 Hospitals in northern New South Wales are under increasing pressure, the number of people presenting to emergency departments approaching record levels.
Across the board – for the April to June quarter – there was a 25-percent rise compared to the same time last year.
Lismore Base Hospital alone had more than 10,000 visits.
(NO AUDIO)