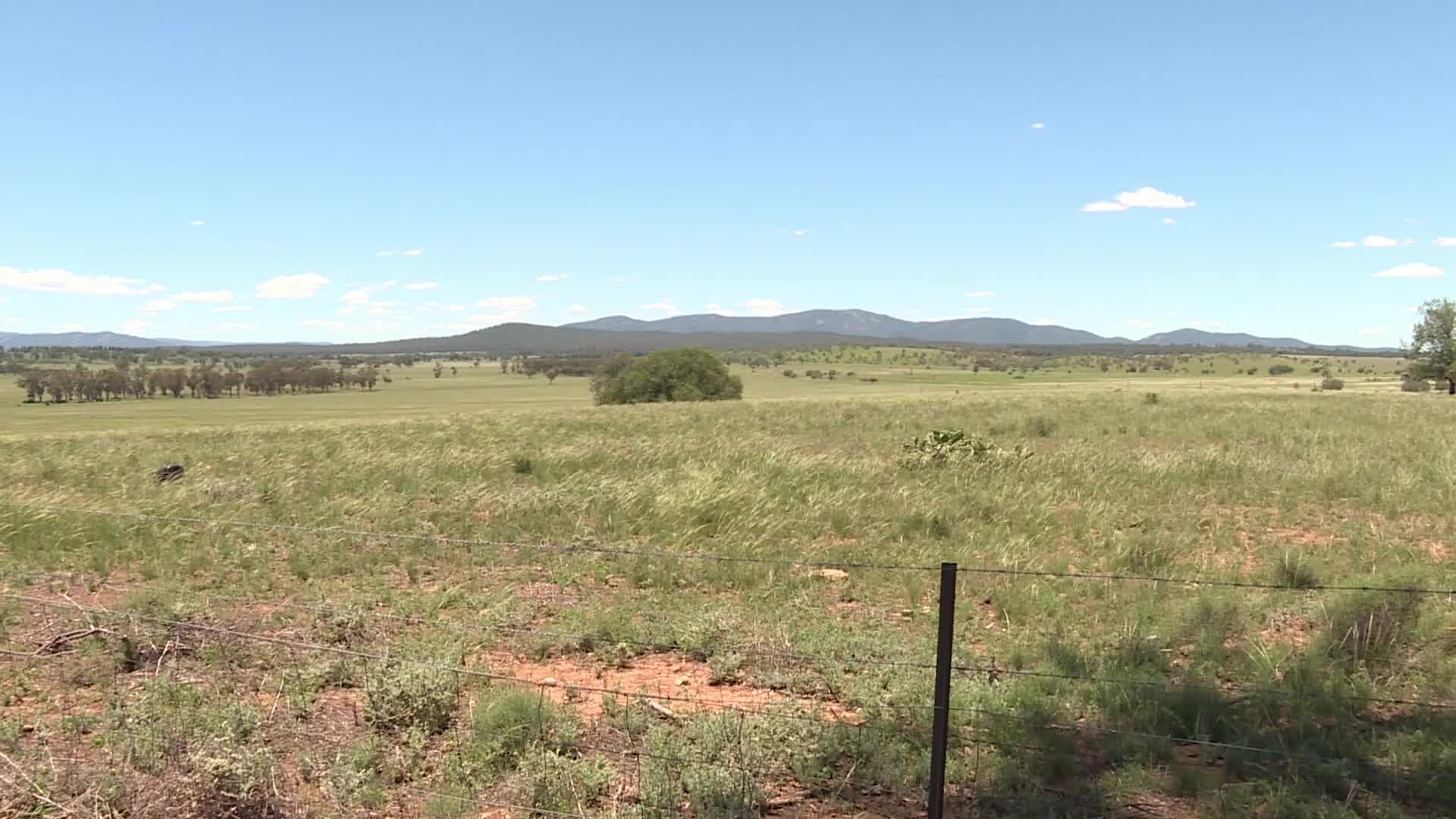 Whitehaven Coal has withdrawn its two mining exploration licence applications for Gorman North, near Narrabri.
It comes after the state government told the company some minor administration details needed resolving – before the paperwork can be lodged.
A Whitehaven spokesperson says the application will be resubmitted as soon as that's done.