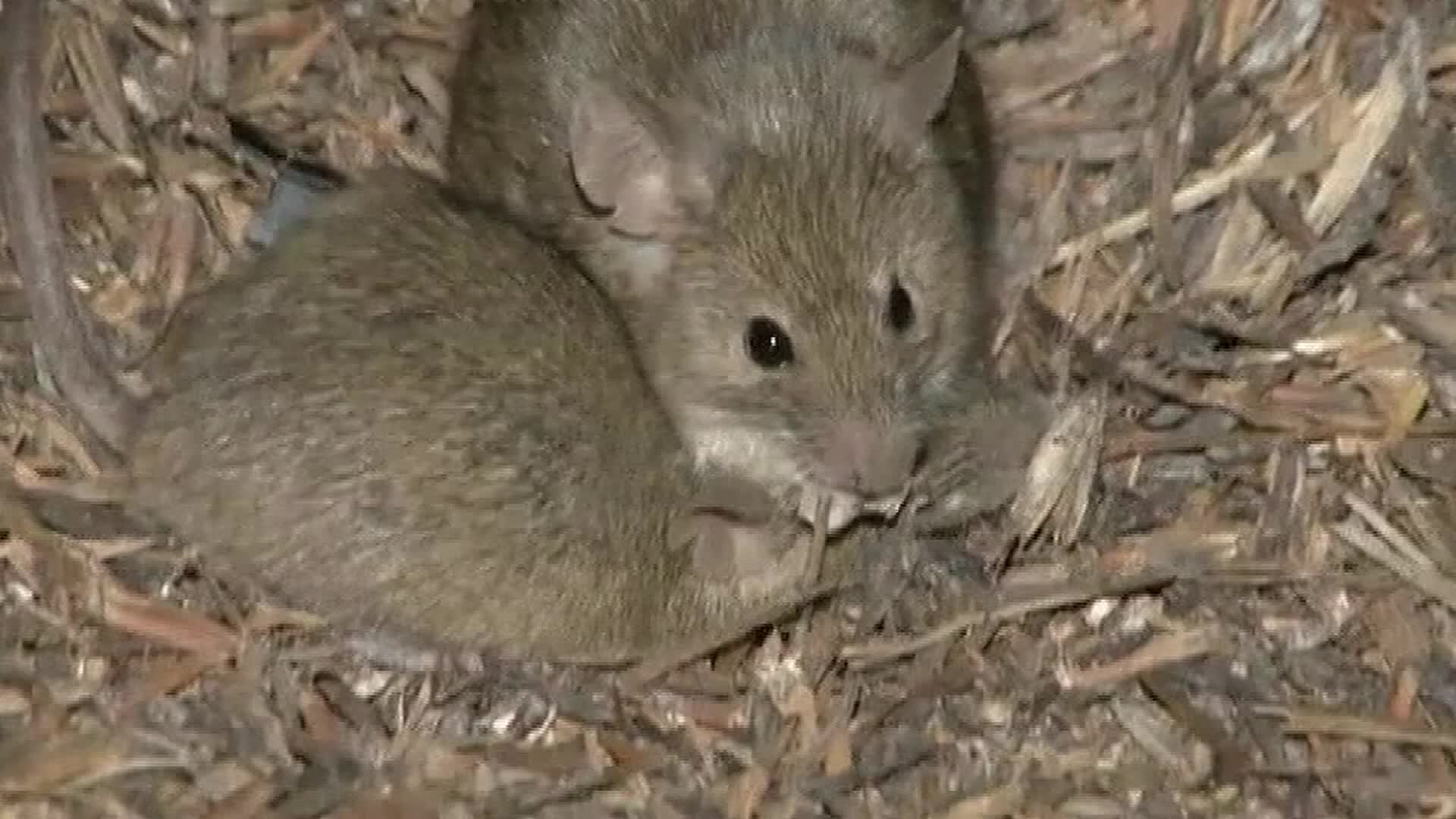 New South Wales Farmers has lobbied for mouse baits to become more accessible to producers.
A rebate on Zinc Phosphide is available to eligible landholders, but some have had trouble applying.
The Rural Assistance Authority is now working with individual producers to demonstrate their eligibility.
It's hoped the initiative will allow more primary producers to combat rodents ahead of harvest.
Those eligible are encouraged to reach out to the RAA for assistance.
(VISION ONLY)