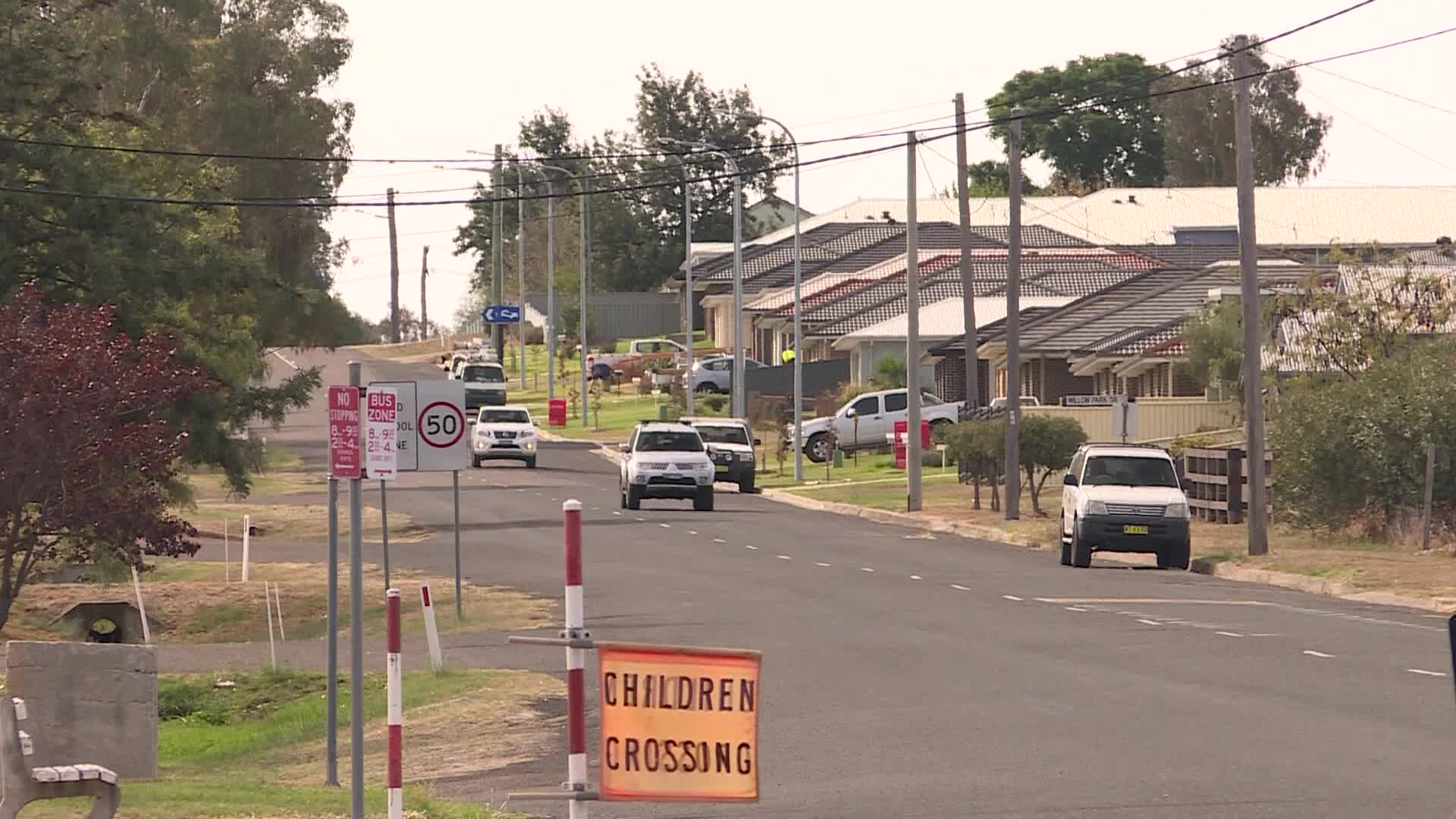 Kootingal has been ranked in the state's top 20 safest suburbs.
A new report, released by insurer Budget Direct, showed the town had just 13 incidences of property crime per 1,000 households.
Meanwhile, things weren't so ideal for nearby Tamworth – which has fallen close to the bottom of the list.
Gunnedah and Armidale also fared poorly.
(VISION ONLY)